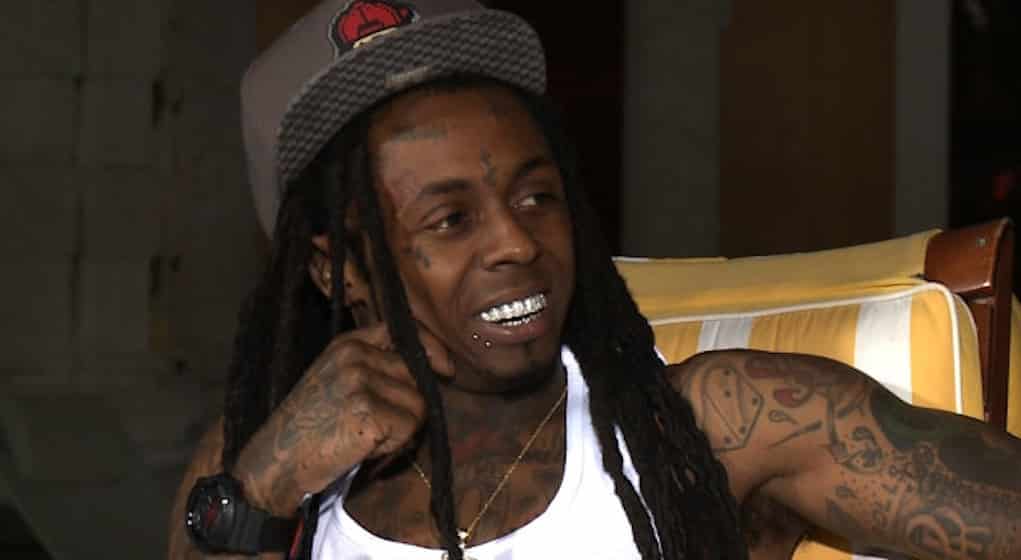 Lil Wayne has reportedly suffered yet another series epileptic seizures according to TMZ.
Weezy was hospitalized in Vegas last week after suffering multiple seizures and being unable to get the attacks under control. This isn't the first time this has happened to him.
The rapper's private jet had to make two emergency landings just last month after he had a series of seizures on the aircraft.
This latest attack happened just moments before he took the stages at TAO nightclub for a pre-UFC 200 performance. His show was immediately cancelled.
Weezy still isn't too worried about the attacks even though his docs are having trouble figuring out the right balance of medication to prevent them from happening. He's currently recuperating in Miami.
We have a solution: lay off the dirty Sprite.