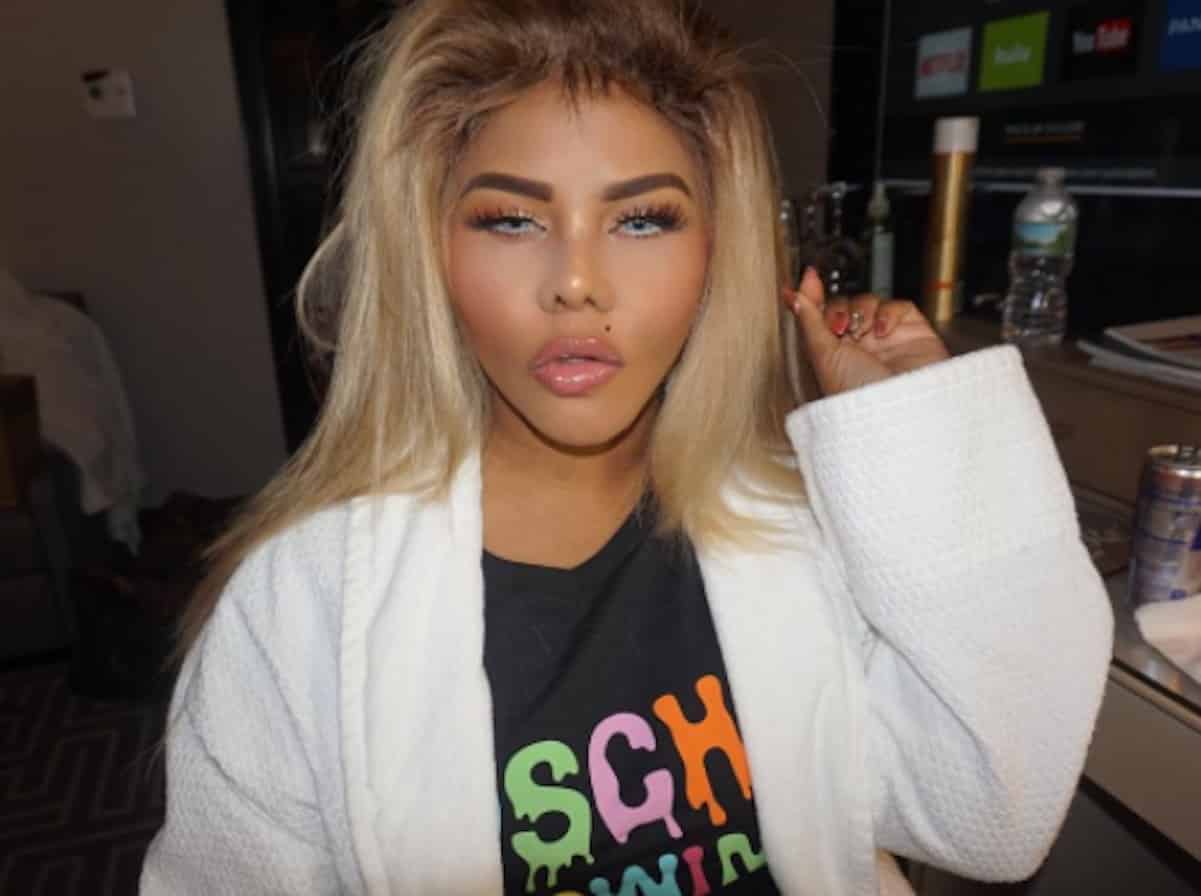 Lil Kim has lost her multi-million dollar New Jersey mansion to foreclosure, according to sources.
She purchased them home back in 2002 for $2.275 million, but she struggled to make payments for the past few years.
She and the bank have been in mediation since 2015, but the judge's latest ruling shows the rapper has been found in default. She owes $1.9 million on the home, including interest and taxes.
Her home will now hit the auction block, and Kim has up until 10 days after the auction to come up with the funds to reclaim ownership of the house. If she doesn't pay up, she has 30 days to move out!
She also has a $126,805 IRS tax lien from 2015 that she has yet to repay.
Diddy can't loan her a couple milli?