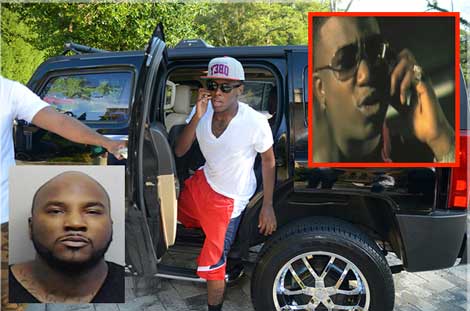 "I didn't hurt my son … My baby momma's a bitch." -Jeezy
HSK Exclusive – We've learned exclusive details said to have led Jeezy to snap on his son!
According to our tipster … Jadarius Jenkins [an aspiring rapper who Jeezy 'doesn't want in the rap game'] didn't only go against his dad's wishes by signing on with a Macon, Georgia-based music manager — the 17-year-old was "leaking information to Jeezy's enemies" too. Don't believe me.. Just ask Gucci Mane.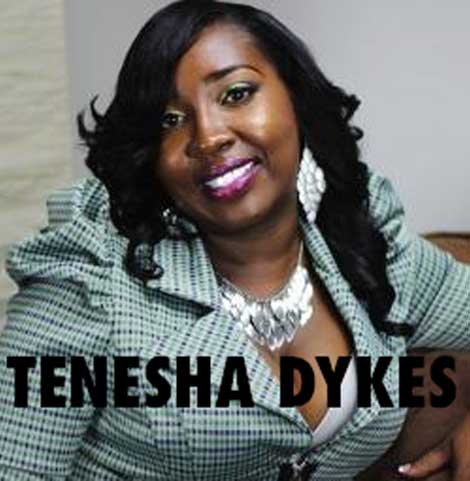 Our source says Tenesha Dykes [Jeezy's baby momma] is behind door number one — reportedly using Jadarius to try and extort Jeezy. Know why? Come July, the teen will be 18-years-old … when Jeezy's child support will be a wrap!
Here's the drop:
"Jeezy don't want his son in the rap game. He got word Gucci got at Jadarius to do a track about Jeezy being a deadbeat dad. Ask Rick Ross."
Here's what's coming from other news outlets:
"Jeezy told the teenager he had turned into a punk kid with an attitude and he didn't want the kid staying at his house. Jeezy claims he never hit, choked, or dragged his son, but admits he shoved him to the ground when Jadarius got in his face. As for the terroristic threats — Jeezy is accused of telling Jadarius, "I will kill you … I will put a bullet in your head right now" — the rapper claims all he said was something to the effect of, "I brought you into this world and I can take you out of it."