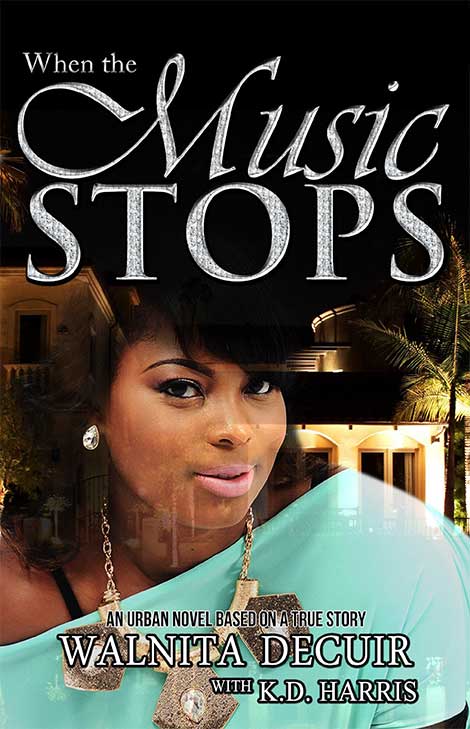 "Boosie is smashing Deion Sanders daughter, Deiondra."
Torrence "Boosie" Hatch wife Walnita Decuir wrote a new book titled "When The Music Stops". The book seems to be loosely based on events in her life. The main character's name is Sherell Devore and she's been dating a rapper by the name of Baisean "Bae" Torrei since she was 14.
She talks about her life dating a man who was the biggest entertainer in their city of Baton Rouge, having to deal with a lot of jealousy and hate, going to jail for him and eventually facing the the ultimate betrayal — When her husband "Bae" leaves her for Gianna Anderson (Deiondra Sanders),daughter of NFL star Gene Anderson (Deion Sanders).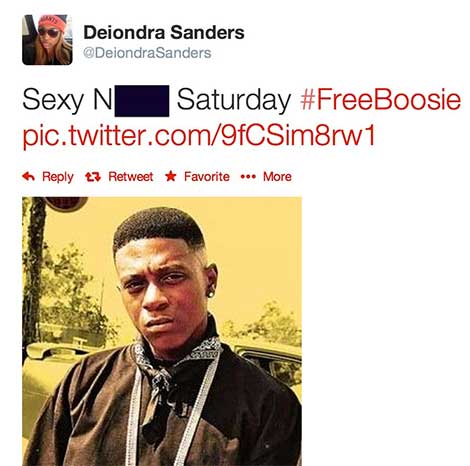 The characters have made-up names but you don't have to be a detective to piece two and two together. The news of him dating Deiondra isn't exactly "new", Deiondra has been hinting at it for a while, and word on some curbs have it that Deiondra and Boosie secretly share a child together. It's interesting to hear Walnita's side of things.
Boosie allegedly left Walnita when she smuggled drugs into jail for him, he got caught, and she made a statement that ended up landing him 18 more months.