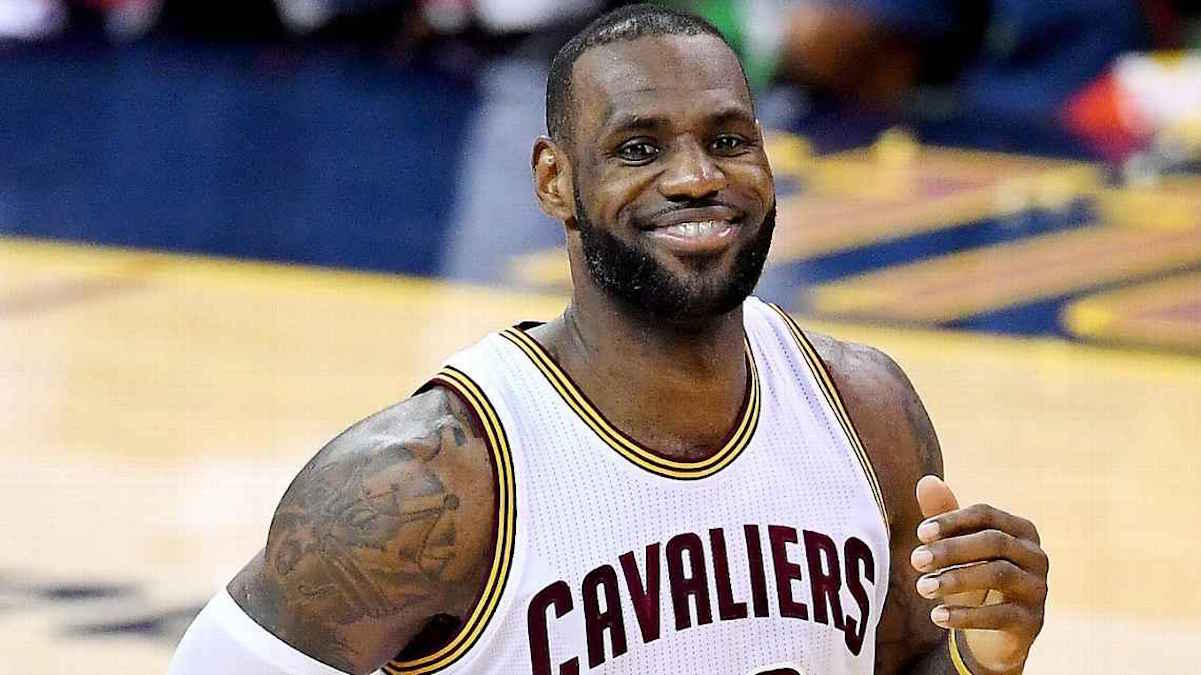 LeBron James gave an interview with Road Trippin' podcast and gave a list of his all-white celebrity crushes.
"Eva Mendes is one of my favorite women of all time. My wife knows it… I love Jennifers. I'm a Jennifer Aniston guy, a Jennifer Lawrence guy. … Jennifer Lopez…and then it's Scarlett Johansen….Jessica Biel is unbelievable. [Justin Timberlake], you my man, we talk all the time, man, you got an unbelievable wife, man. Congratulations to you. You know that. They belong together."
Damn, Bron, like that?
I wonder what his black wife has to say about this?