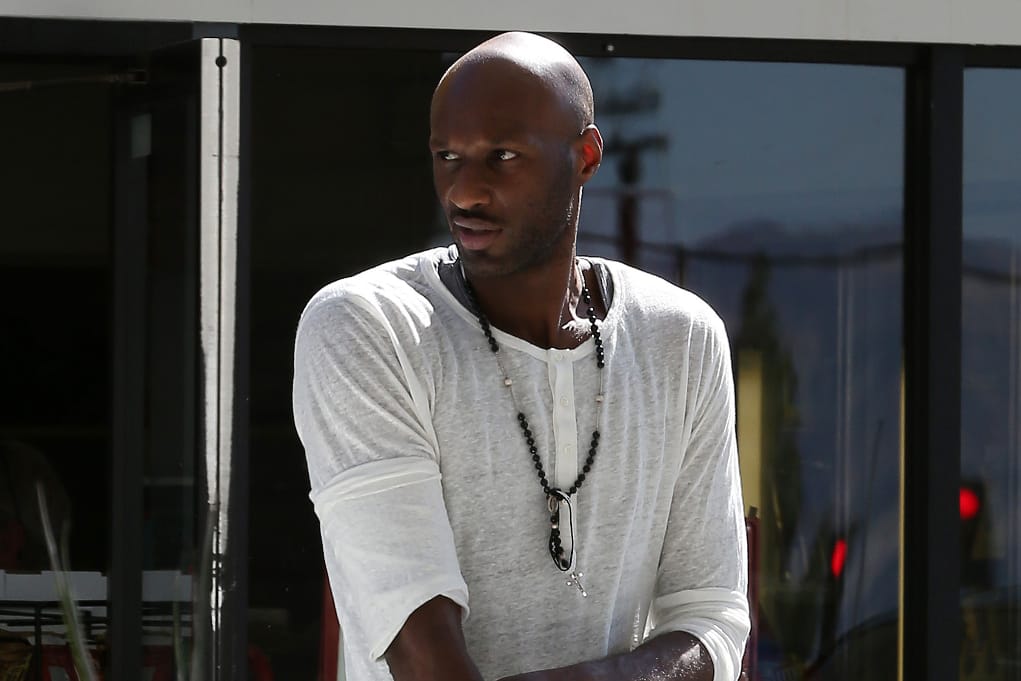 Things reportedly went south between Lamar Odom and Khloe Kardashian when the former NBA forward started to spiral out of control because of heavy drug use.  He went from two-time NBA champion with the Lakers to out of the league in a minute.  It's hard to maintain peak physical performance when you're hitting the pipe.
L.O.'s drug friends are dropping like flies.  A little over a week ago his good pal, Jamie Sangouthai, died from an overdose, now his other good friend, Bobby Heyward, has succumbed to the grip of drugs.
Heyward was a 30 year old writer/producer who didn't heed the warning from his friend Jamie's death, as his last Instagram post was mourning Sangouthai's death.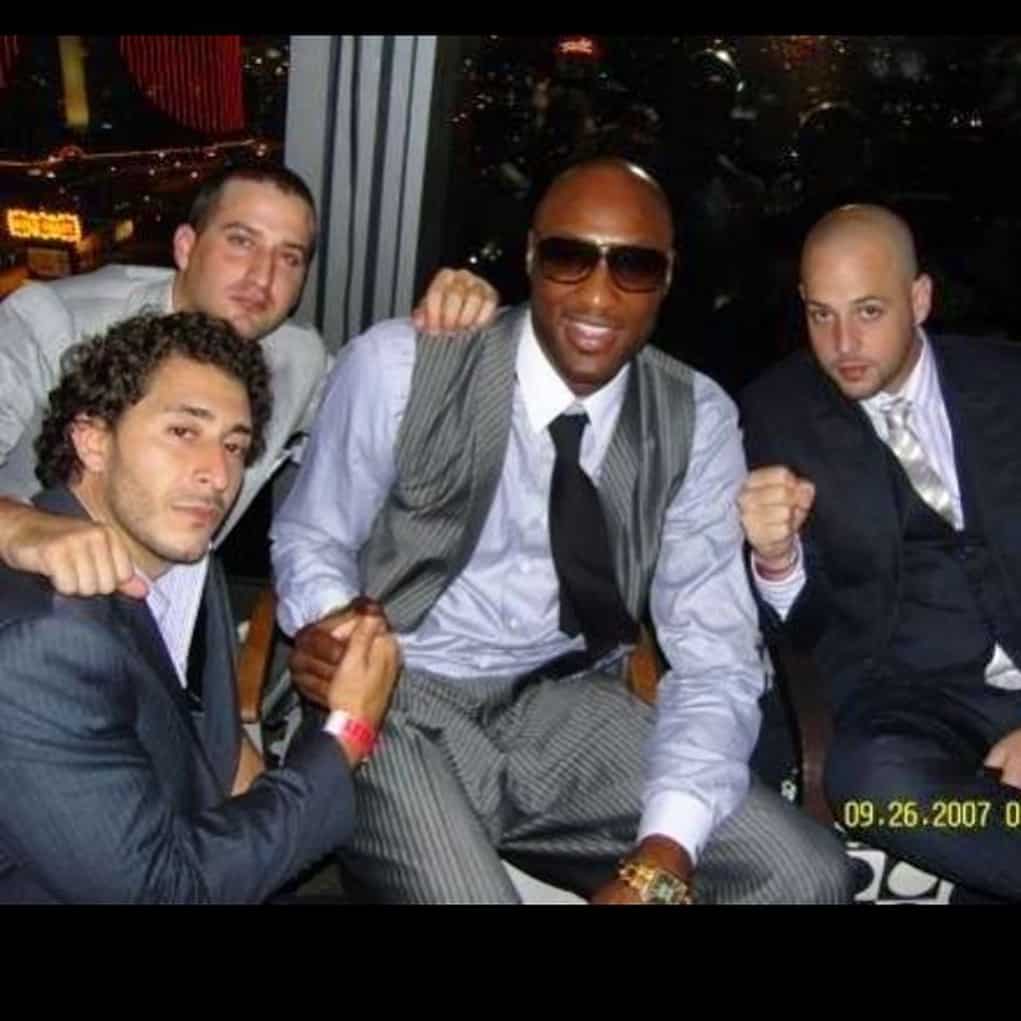 "#RIP To my big brother Jamie who always brought light into any room he walked into and laughter as well at all times J you will always be missed. Family for life. #BandOfBrothers #tbt"
Lamar needs to take a long look in the mirror and get some help before he takes this #BANDOFBROTHERS thing to the next level and finds himself a casualty like his friends.
Apparently, Khloe has reached out to her ex for support.
[Via US Weekly]