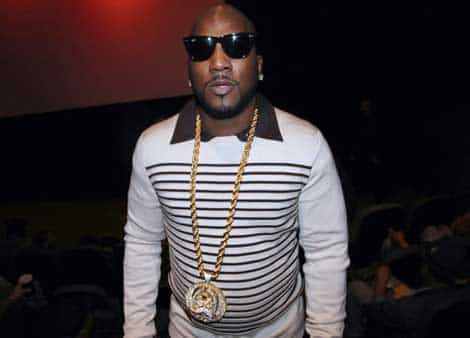 HSK Exclusive – Def/Jam Records CEO LA Reid convinced Shakir Stewart to take Jeezy's gun charge when the pair were busted in Miami back in 2006.
According to a former employee of Def Jam, LA Reid knew it was highly possible for Jeezy to receive a 5 year prison sentence if he faced a judge with a gun charge. So, Reid told his protege Stewart, he'll get a pat of the wrist if he took the wrap for Jeezy. 
Here is what insiders are saying:
"TV One's documentary on Shakir Stewart was bulls*it. Shake was living like a rock star outside the office with company credit cards.

He wasn't a high power record executive. Shake was a A&R square N*gga who did what he was told. He wasn't making money like people thought he was making. If Shake was a high power executive, he would of had his own label with a record deal.

Shake was a hard worker. He got super depressed, because he always got f*cked over. After Shake got Noontime productions their publishing deal, they pushed him out. After all he did at Def Jam, LA Reid demoted him.

When Shake was under pressure, he turned to booze and drugs. After all the hard work he put into the game. He felt like a failure. So, he killed him self."
Did Too Short dry snitch on Shakir Stewart's TV One's documentary? Of course. Ask Noone.