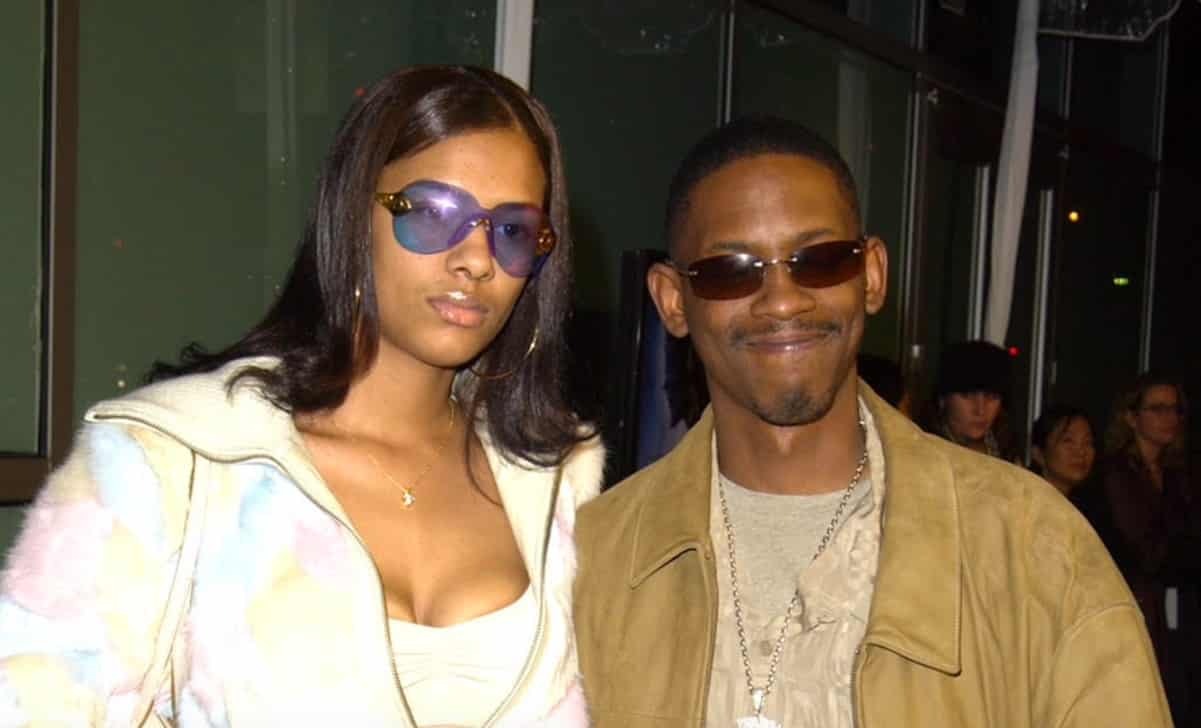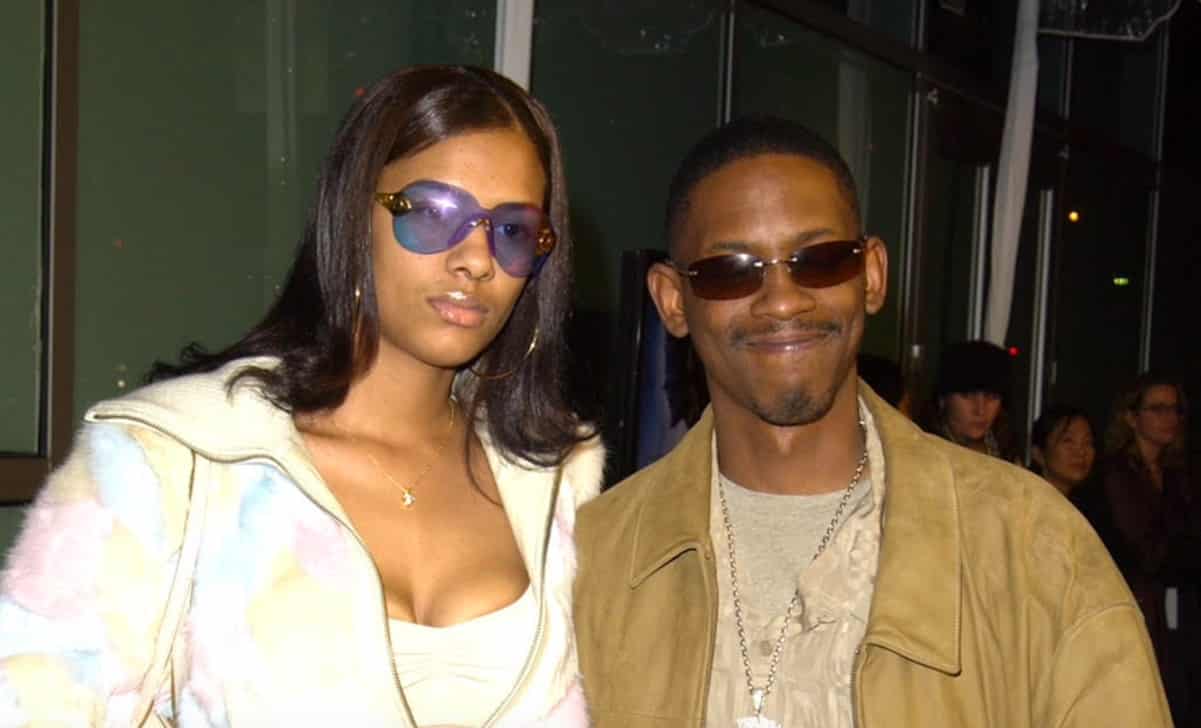 After 17 years of marriage, Dogg Pound rapper Kurupt left his estranged wife, Jovan Brown, right after she was diagnosed with terminal cancer. She's asking for the rapper to pay spousal support after he refused to help pay for her medical bills and living expenses.
"Our separation definitely hurt, as I could not understand how after 17 years he abruptly left me in my time of need when I needed his support and love the most. Before [Kurupt] left our relationship, I was diagnosed with terminal cancer. Although I earned a salary prior to separation and [he] knew I needed the money, when I asked [Kurupt] to assist me with my treatment, he responded 'go get a regular job' and I should 'get a boyfriend to help me pay for my treatments.'" – Jovan Brown
She also said they struggled together for years and once he became popular, she handled the business side of things behind the scenes.
He reportedly left her to start a new life with a new woman and said he had to focus on providing for his new family. Jovan also claims the rapper suffers from substance abuse issues that have allegedly caused him to become verbally and mentally abusive.
She's seeking $14,000 per month in spousal support, $40,000 in attorney's fees and a 50% stake of ownership in all the companies she claims to have managed for the rapper.
A hearing has been set for July.