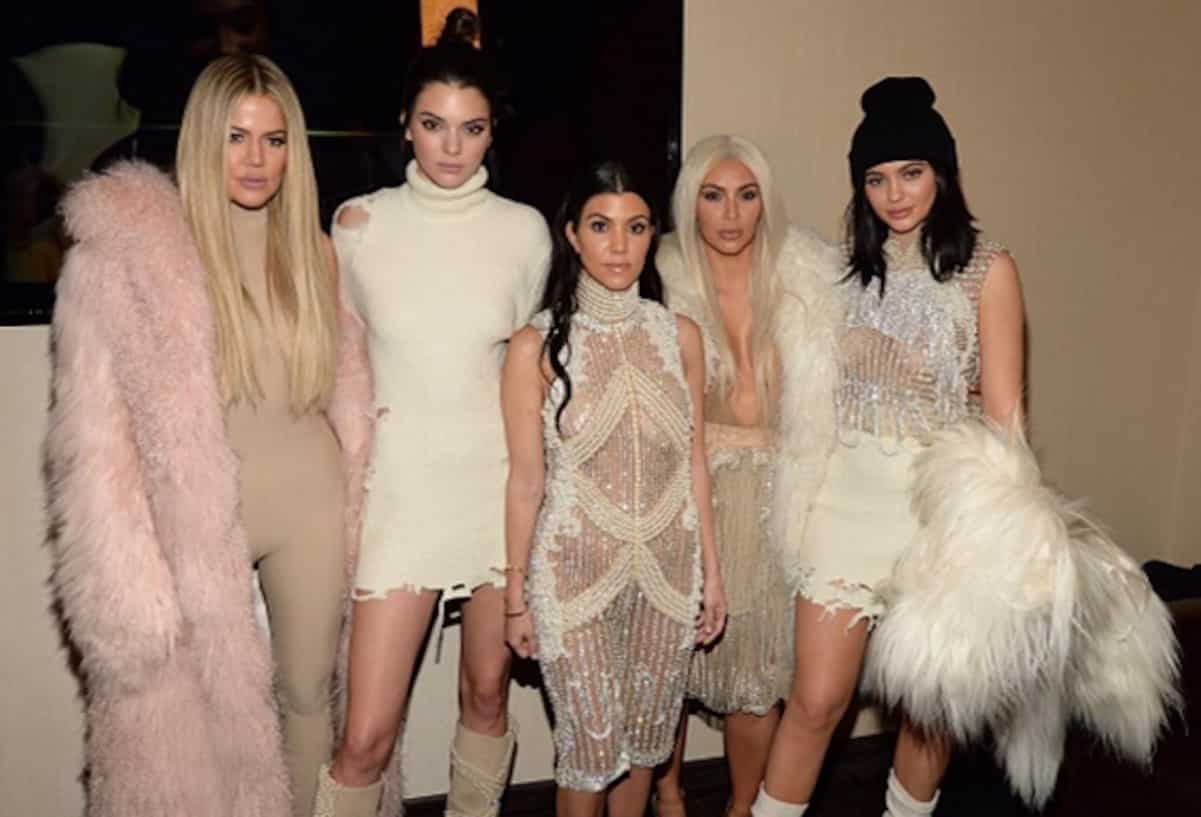 As ratings plummet for Keeping Up With the Kardashian, Kris Jenner is brewing up her last ditch effort to keep the K Klan relevant.
According to sources, Kris is pitching an animated series featuring cartoon versions of the entire family – minus Caitlyn.
She has plans to air the show during primetime and it'll be marketed towards adults.
Ratings: Keeping Up With The Kardashians premiere viewership down 33% from last year. #KUWTK #Kardashians https://t.co/kSxLg5iIkt

— HeadlinePlanet.com (@headlineplanet) March 16, 2017