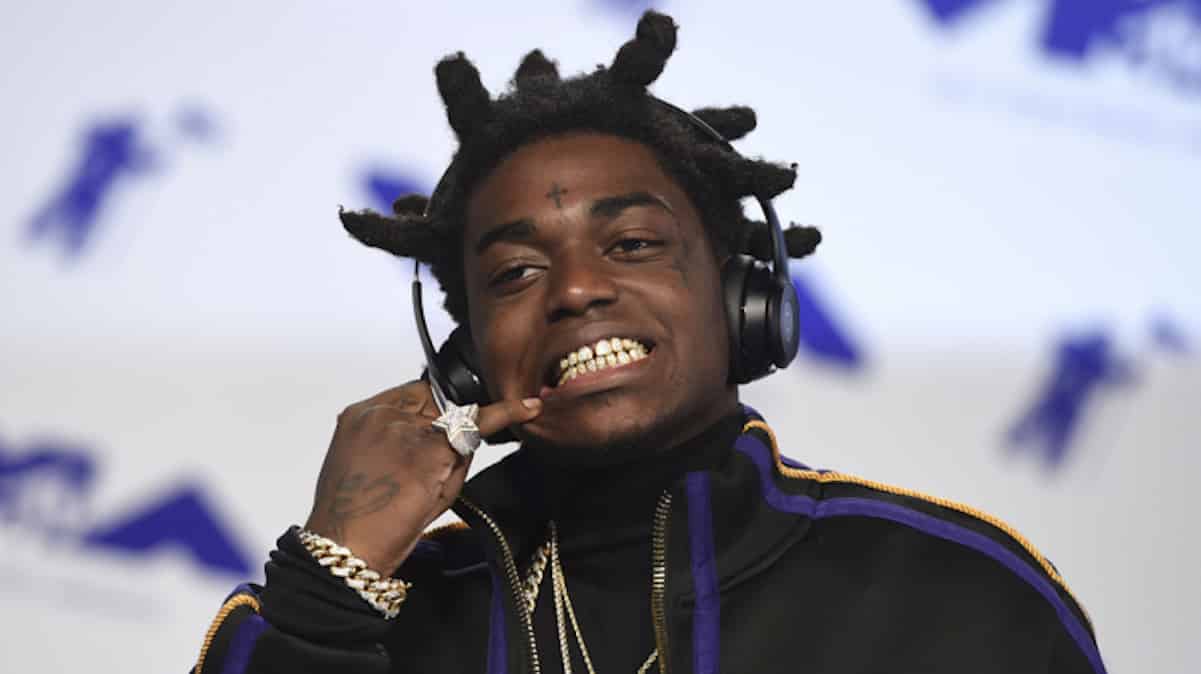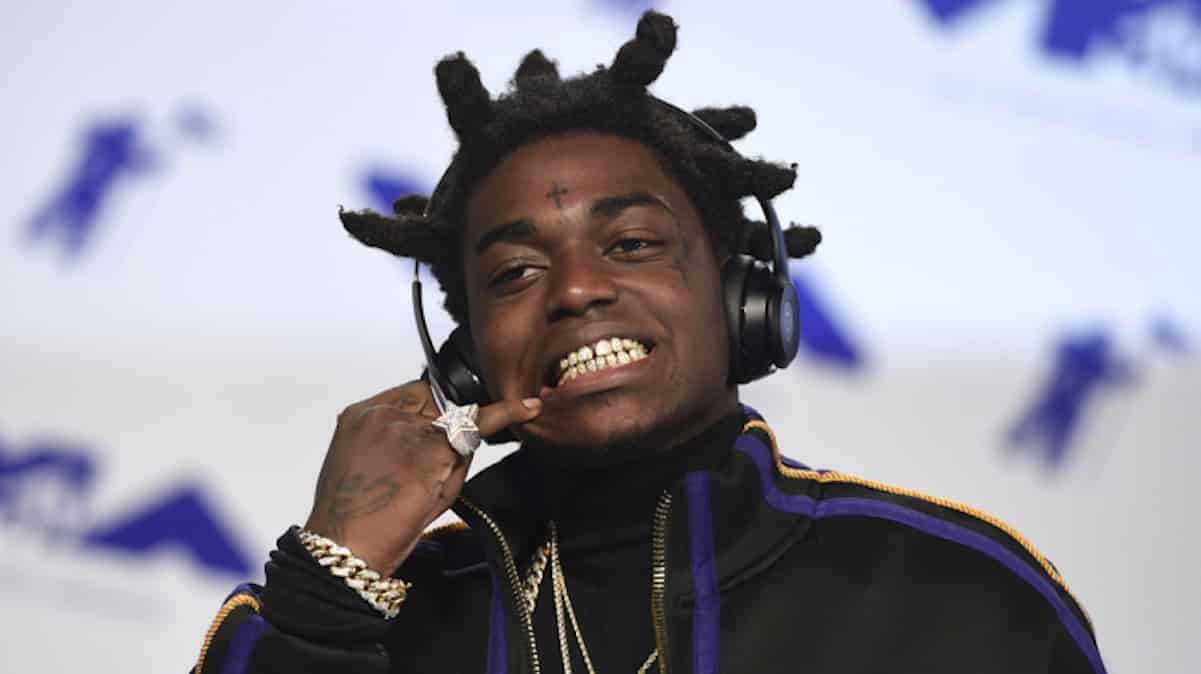 Kodak Black was just indicted by a South Carolina grand jury on charges of first-degree criminal sexual conduct.
The incident took place in November 2016 when the rapper, whose real name is Dieuson Octave, assaulted a teenage girl at a hotel after his concert at a nightclub. The girl reported the assault to her school nurse. The nurse then notified the Florence County Sheriff's Office.
Kodak is currently out on $100,000 bond. If he's convicted, he faces up to 30 years in prison.
A trial date has yet to be set.