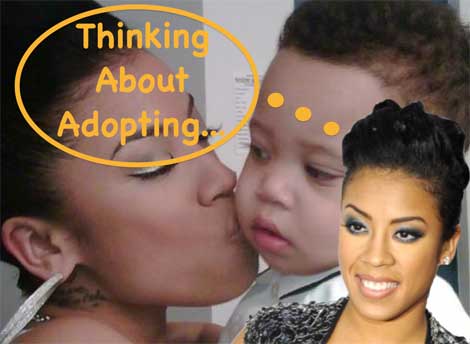 "There's so much I could offer a child that's been through the system."
She was adopted herself … and now Keyshia Cole says she's down with giving a foster child a forever home.
Check out Momma Cole's Pay-It-Forward announcement: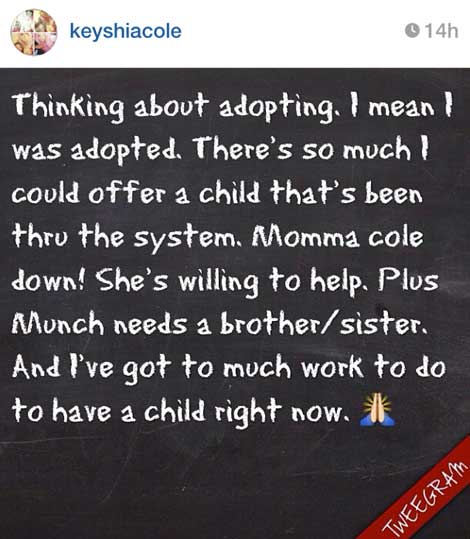 As reports continue to point to Keyshia and Boobie's relationship being on the rocks, is this a good time to bring another person into the mix? What do you think?