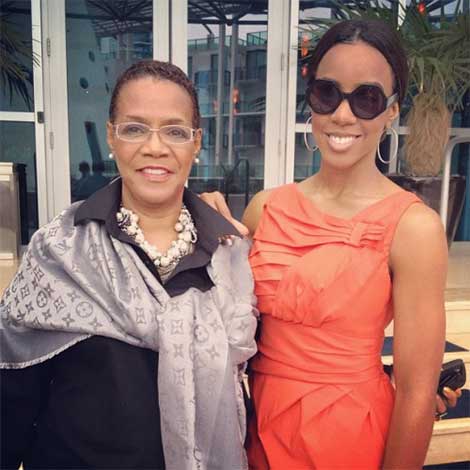 Kelly Rowland and family are mourning the death of her mother.
The singer announced in a statement that Doris Rowland Garrison died Tuesday in Atlanta at age 66, days before her birthday on Saturday. The former Destiny's Child member, who recently became a mother herself, called her mother an incredible soul who made countless sacrifices so she could become the person she is today.
Rowland and her husband Tim Weatherspoon welcomed a baby boy, Titan Jewell, last month. Garrison has one other child, Rowland's older brother Orlando.