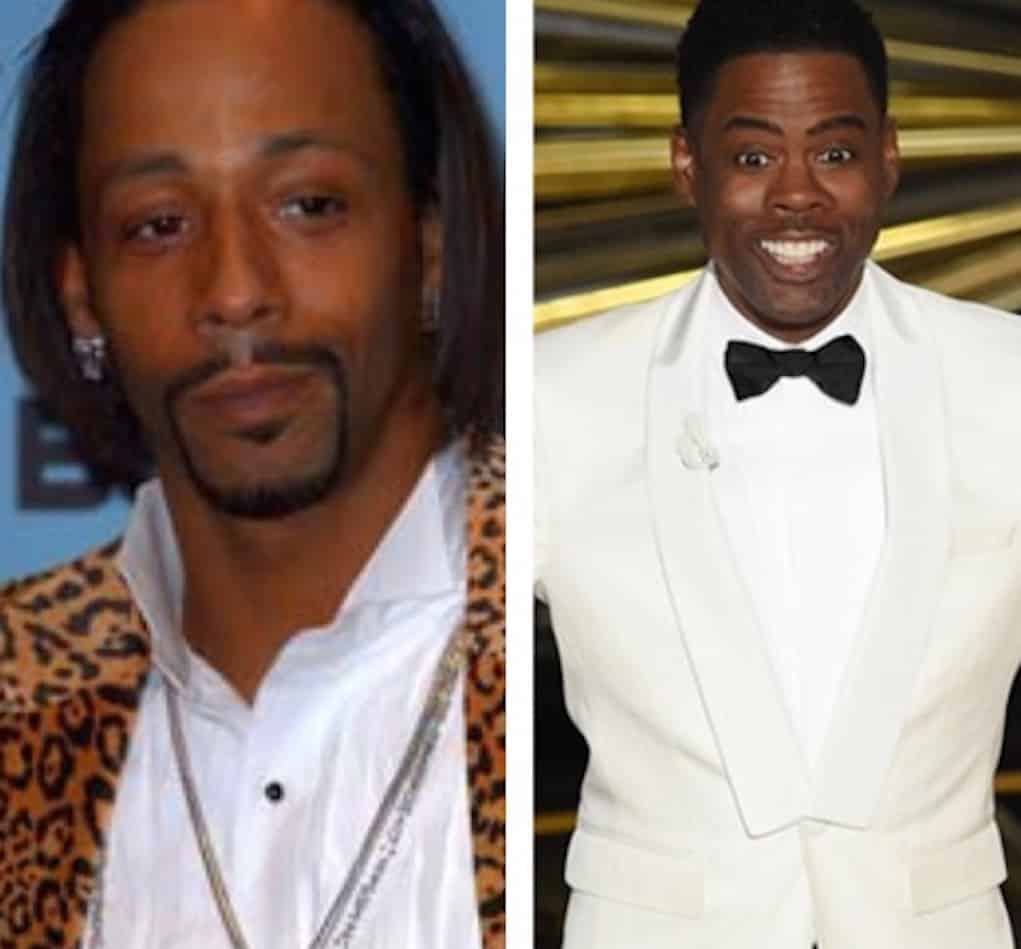 Katt Williams gave an interview with a radio station and went all the way off! Even though his behavior has been batshit crazy recently, Katt sounded somewhat coherent during the interview.
In between randomly reciting Drake lyrics, Katt talked about everything, including his recent arrests, and the women who are accusing him of robbing them at gunpoint. Katt says he isn't worried about the charges because he made $479K that night!
He was asked about his relationship with Hazel E. In case you forgot, Hazel decided to take a break from their relationship after she got caught up in the raid at the comedian's home.
The radio host asked if he and Hazel were still an item:
"I don't know what an item is… One of my players put themselves on the bench….[Hazel] might not have been starting anyway," ~ Katt Williams
But the interview got really good when he was asked about his relationship with other comedians. Katt has since apologized to Kevin Hart for calling him a puppet, but now, he has made Chris Rock his new target!
The radio hosts asked him specifically what his reasons were for beefing with Chris:
"He's the king of c**ns…He doesn't like black women…He has the hands of an orangutan…He wouldn't put his own brother on who has his same name…and what he did to the little African baby that he pretended he was raising…I've got plenty of reasons," ~ Katt Williams
Katt says it's his goal to end Chris' career and to have him retire from standup comedy completely. Peep the interview starting at the 7:20 mark.