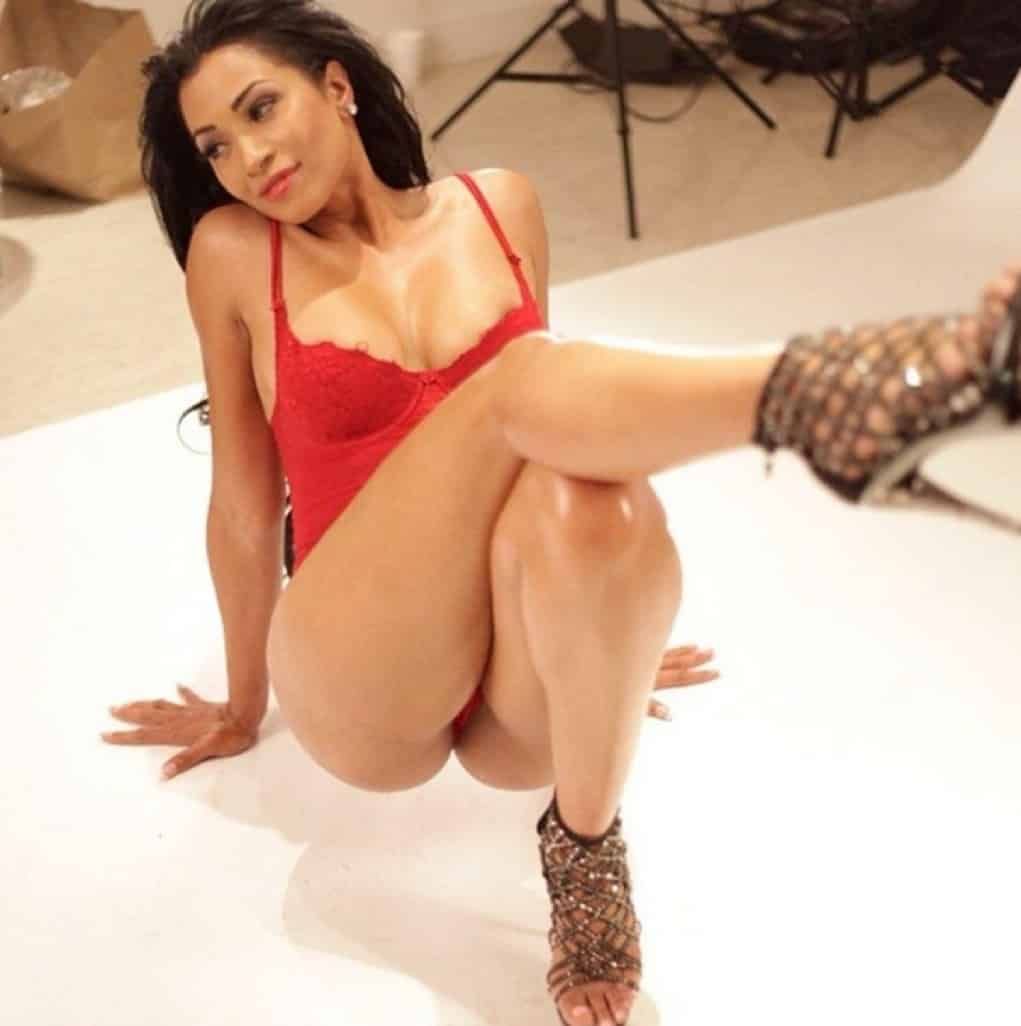 Mimi Faust isn't the only Love & Hip Hop Atlanta star that will be spreading it wide for the world to see, Vivid Entertainment has reached out to her co-star, Karlie Redd, with a deal that will make her the star of two sex scenes…and Karlie is actually considering the offer!
TMZ got a glimpse of Karlie's offer letter from Vivid, which would only pay her $25,000 upfront, but the residual payments from her sex tape sales can reach over six figures if she's lucky. In case you forgot, Vivid is the same porn powerhouse that released Mimi & Nikko's shower session and Kim Kardashian's lazy slob skills with Ray J.
There's no details on when the video will be released, but we heard some backdoor action will be going down. The only real question is: will Yung Joc be her co-star?