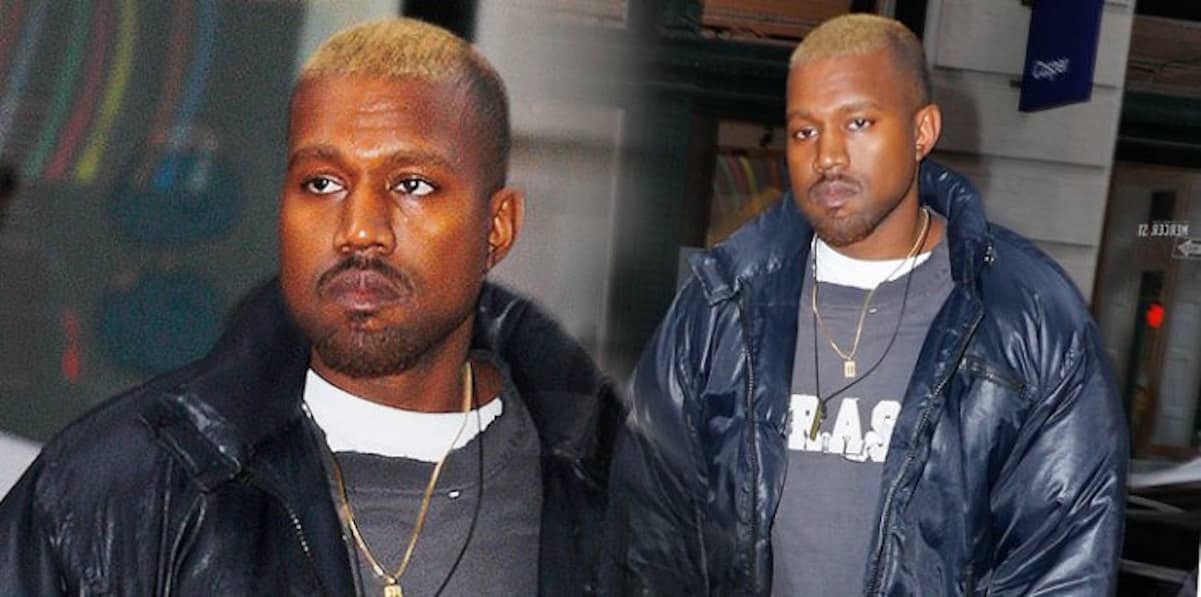 In case you had any doubts, Kanye is officially GONE!
The first track from his new album leaked. It's called "Hold Tight" featuring Migos and Young Thug. Peep these hot mess lyrics:
"I be actin' like I'm white (white)/F***** white b******, black and white d*** (oh, ayy)…100 bump, I do that s*** all night/Sniff a line/I be sniffing Miley Cyrus with Miley Cyrus/In a bathroom with my thumb in her a**/Now I'm actin' like I'm white"
Listen for yourself:
And here's a video of Yeezy acting a fool and spazzing out in the studio.
Welp…