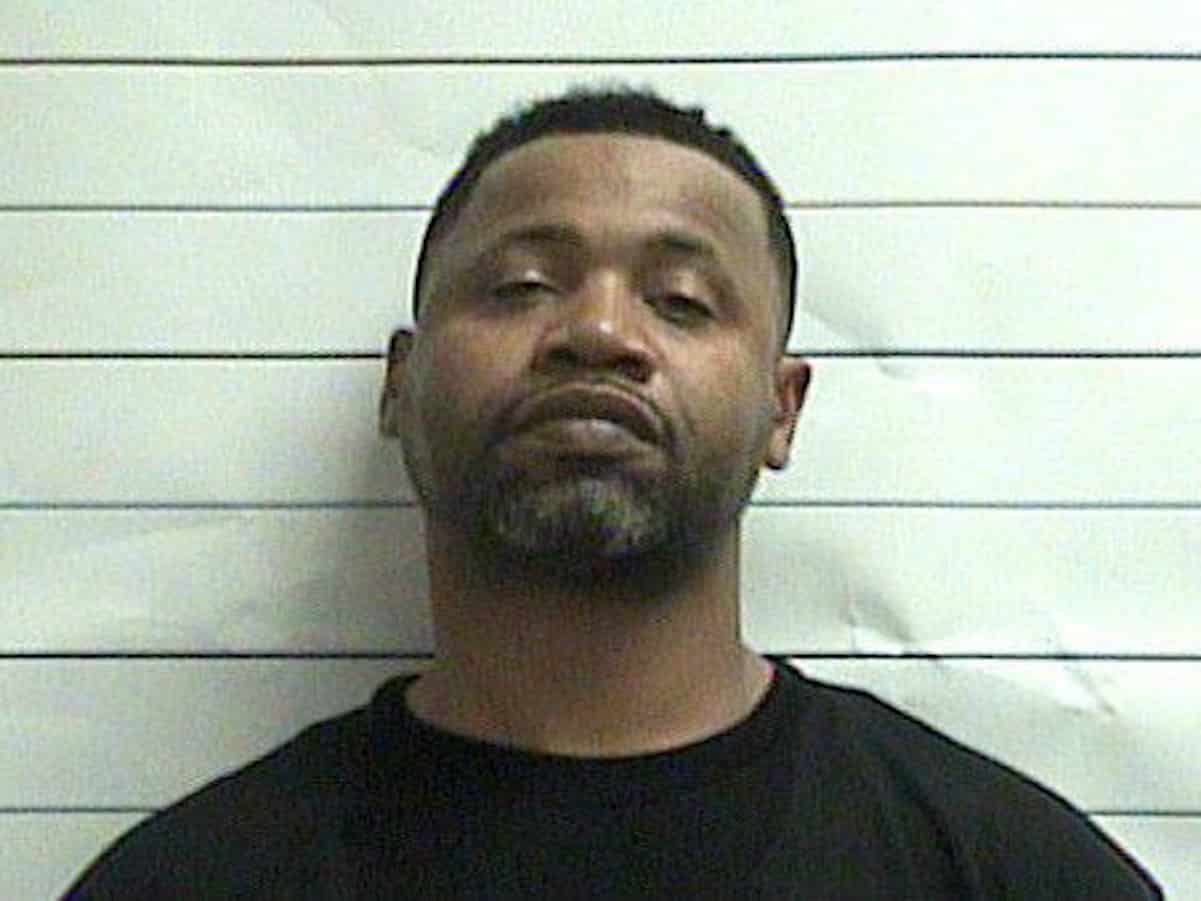 Juvenile was arrested in New Orleans this morning for failing to pay his massive child support debt.
According to sources, Juvie has owed his baby mama, Dionne Williams, $154,000 in unpaid CS since 2012 for their teenage son.
The rapper missed a May 8 court hearing and was found in contempt. He was picked up by the police at 2 a.m. this morning and is being held on $150,000 bond.
Damn, Juvie. SMH.