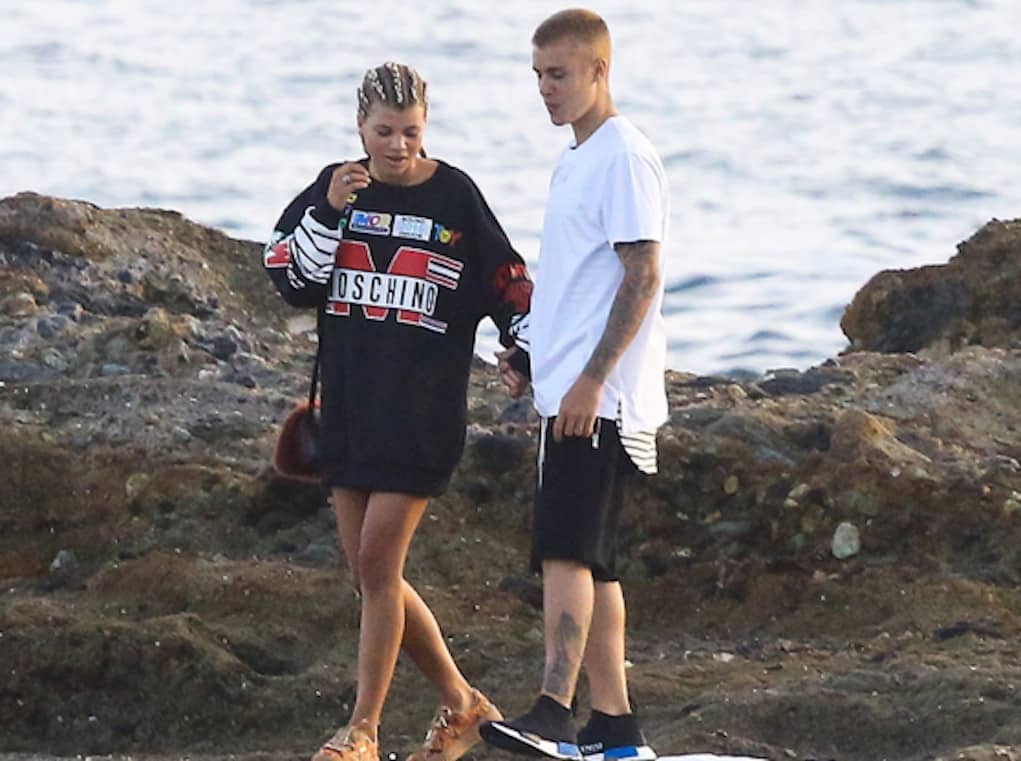 Selena Gomez who? Justin Bieber is robbing the cradle and hooking up with Lionel Richie's teenage daughter!
17-year-old Sofia has left her daddy behind and hopped on a private jet with 22-year-old Justin. The two are headed for Japan where Justin is scheduled to perform.
The new couple has allegedly been "inseparable" for the past few days, and Sofia was even spotted leaving Justin's house one morning wearing the same clothes she had on the day before.
Thankfully for Justin, Sofia turns 18 on August 24.