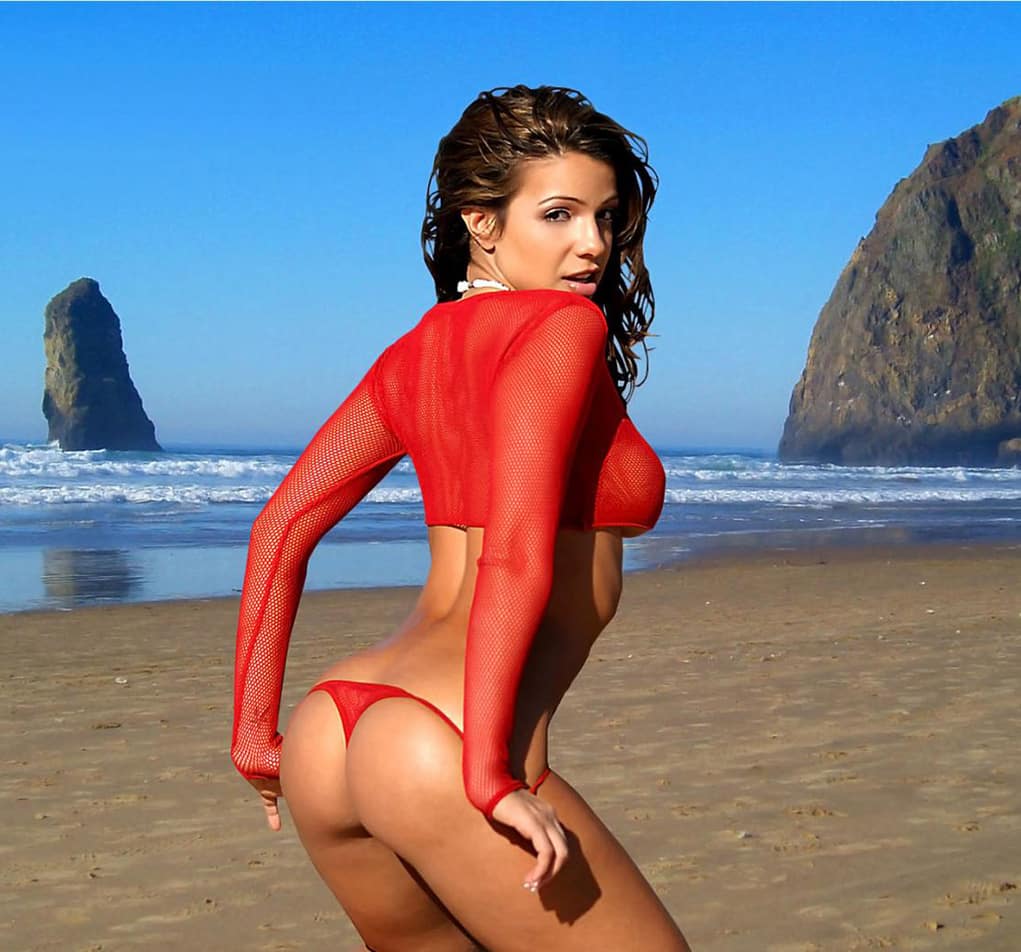 HSK Exclusive – Just when you thought it was a wrap for Vida Guerra, T-Mobile's "profanity-spewing" CEO has stepped to the plate!
"We are glad to have you on our team @VidaGuerra" -John Legere
To some, Mr. T-Mobile is the "shock jock of corporate America." To others, he's that dude that likes to get turnt up on Twitter … Just ask Donald Trump. But to Vida, he's just a John … John Legere, to be specific. That's according to a source who tells us Vida is banking on smashing John Legere in hopes that he'll sign on as sponsor to the 40-year-old former video vixen.
"John Legere reached out to Vida on social media and she instantly started plott'in a scheme."
Dig the drop:
"Vida is an original hustla…she was trickin' before MySpace. All it takes is one good sponsor to put a b*tch back in the game."