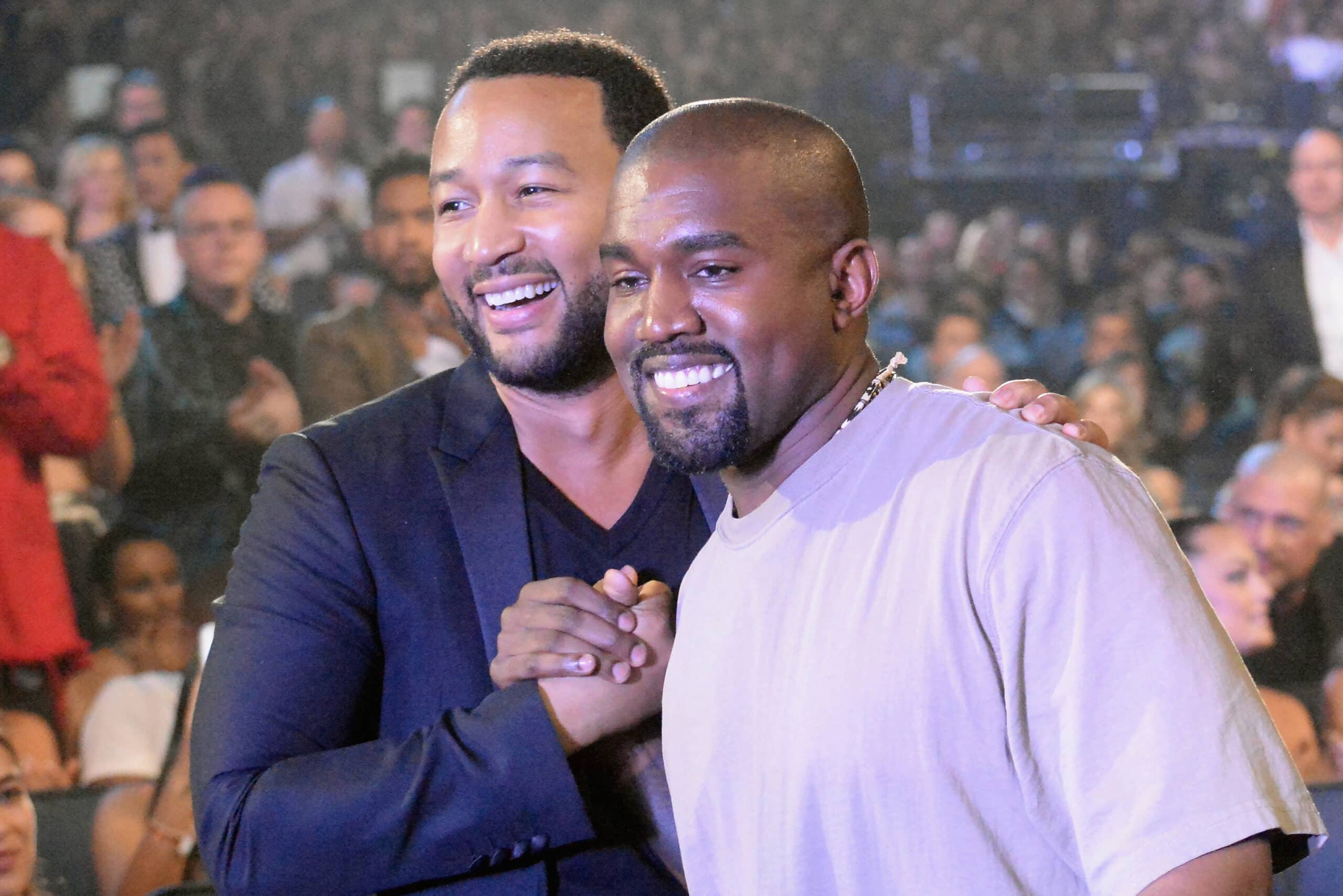 John Legend thinks his friend Kanye West is being taken advantage of by none other than the President-elect, Donald Trump.
According to USA Today, John called Kanye's trip to Trump Towers "very disappointing" especially since John, his wife Chrissy Teigen, and Kim Kardashian were strong supporters of Hillary Clinton.
"I don't think it's impossible to talk to (Trump) about issues, but I won't be used as a publicity stunt. I think Kanye was a publicity stunt," – John Legend
Kanye said he met with Trump to talk about "multicultural issues," but John doesn't think Trump is the one to be having those types of conversations with. The singer says Trump's promises have been very "concerning" to the nation, so he doesn't understand why Kanye is even giving him the time of day.
"I think Trump has been corrosive, his message has been corrosive to the country. I think the things he's promised to do have been very concerning for a lot of people, and for Kanye to support that message is very disappointing. Whatever's in his mind, I disagree with him." – John Legend
I don't even think Yeezy understands what's going on in his own mind.
He did proudly tweet this picture of a signed copy of Trump's Time magazine cover tho.
— KANYE WEST (@kanyewest) December 14, 2016
Do you agree with John? Is that stunt queen Trump using Kanye for his own agenda?