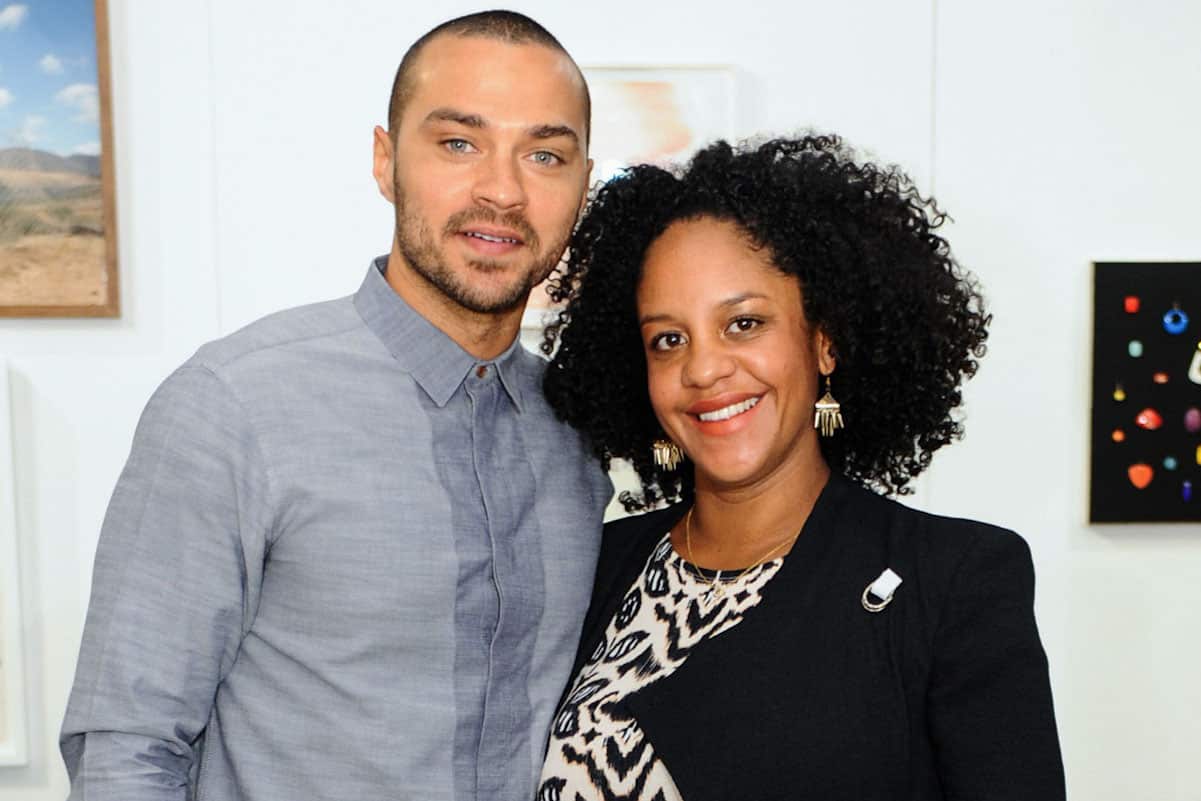 Jesse Williams and his wife of almost five years, Aryn Drake-Lee, filed for divorce last week.
According to sources, the split is "amicable," but the rumor mill suggests otherwise.
A blind item was revealed back in March which stated Jesse was cheating on his wife with actress Minka Kelly, and the two took off to Paris together for a romantic vacation.
"We walked along with them for almost three blocks in Saint-Germain-des-Prés. They were trying to be incognito. He was wearing a hoodie and she was wearing a cap but I recognized them immediately. He looked a little tense and was trying hard not to be noticed. She looked very happy and content. They were holding hands and being very romantic. They were definitely acting like a couple!"