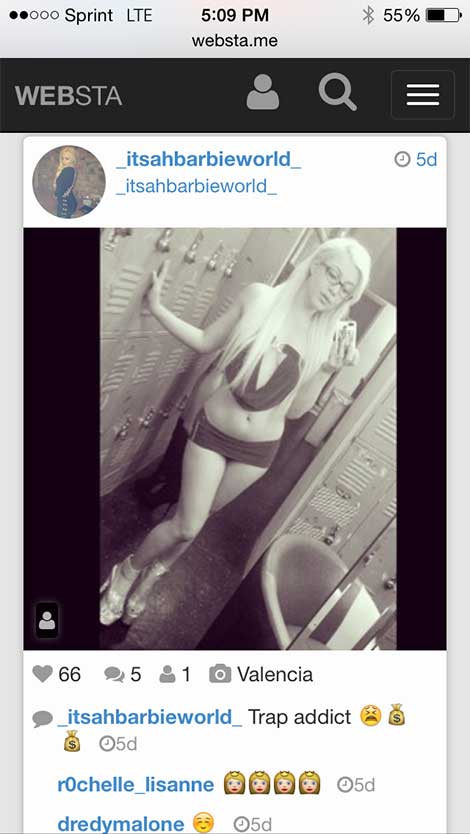 HSK Exclusive – Jeezy may be the next rapper in line to try to turn a h*e into a housewife!
HSK has exclusively learned Mr. 'Me OK' is coupled up with a Houston escort. That could be why Jeezy is keeping the relationship on the DL.
Details surrounding the reported relationship are scarce but we can tell you she goes by the name "Cansu". We've also been able to dig up her IG message to Jeezy, in which she reminds him not to forget to wish her friend a December 4th "birthday" … and from the looks of it, Jeezy will follow suit!
Check it:
"Jeezy recently flew out Cansu to meet him in Denver. He's tricking hard on this white chick."