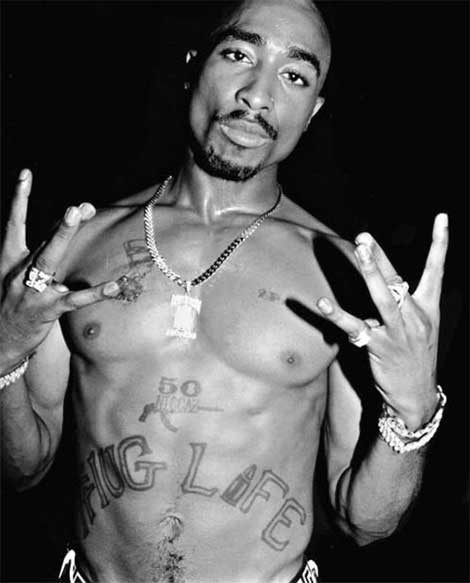 "Understand this, ain't no n*gga like me, f*ck Jay-Z! He broke." ~2Pac, "F*ck Friends"
There's a rumor circulating that, Jay Z's Roc Nation has purchased the entire Tupac catalog, from the company Entertainment One, for a whopping $384 million.
Here's what out there:
"The deal gives Jay-Z exclusive rights to any music that is released which would feature any of Tupacs songs or lyrics. This is a phenomenal event for Roc Nation.

We've purchased one of Hip-Hops greatest icons music which would make us one of the largest record labels in the world.

We have a plan set in motion to release a new Tupac album in 2016 titled, 'And Now I Rise' which will feature Snoop Dogg (Snoop Lion), Drake, Nas, The Dream, DMX, Beyonce and of course Jay-Z. The album will be produced by Dr. Dre and Timbaland."
True or Naw?