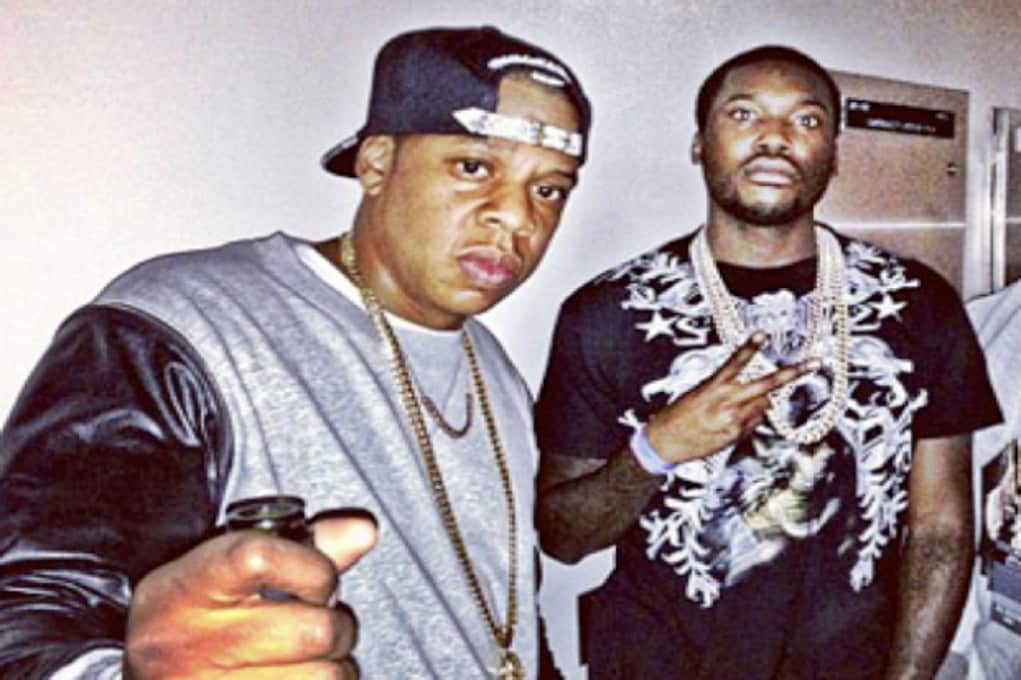 Jay Z is the reason Meek Mill hasn't released a Drake diss track yet.
In preparation for his OVO Fest in Toronto this weekend, and because he forgot to really "go in" on his last Meek Mill diss record "Charged Up," Drake has released his second installment in his 'Meek Mill Hurt My Feelings' records.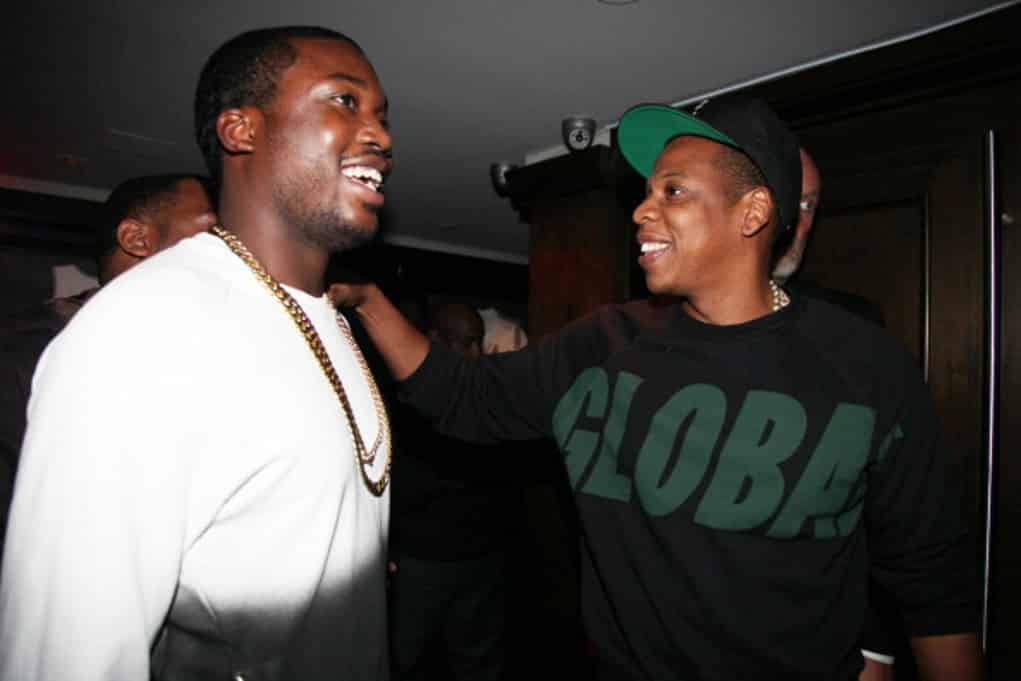 The new track is called "Back To Back" and in an ode to his hometown Toronto, Drizzy put a photo of legendary Blue Jays slugger, Joe Carter, after he hit a homerun that gave the Jays their back to back World Series win.   On the tune, Drake takes shots at Mill for using Nicki Minaj to gain fame.
"You love her then you gotta get a world tour. Is that a world tour or your girl's tour?"
This song definitely has more tough lines than his last, and he tries to attempt to disprove the belief he doesn't write his own lyrics, "This for y'all that think I don't write enough. They just mad 'cause I got the Midas touch."
Now everyone's waiting for Meek's screaming self to fire back at the Toronto rapper, especially after back to back diss tracks.  It seems Jay Z has told him to hold off on releasing anything because Jigga wants Tidal to have the exclusive on it.  According to a source at AllHipHop:
"Jay Z is the real person y'all should be mad at, if you are upset there is no diss. From what I have been told, Flex had no say so in the matter – he was overruled. It seems like Jay Z intervened and convinced Meek Mill NOT to release the diss song to Flex," he continues, "it would SEEM that Jay wants to release it on Tidal."