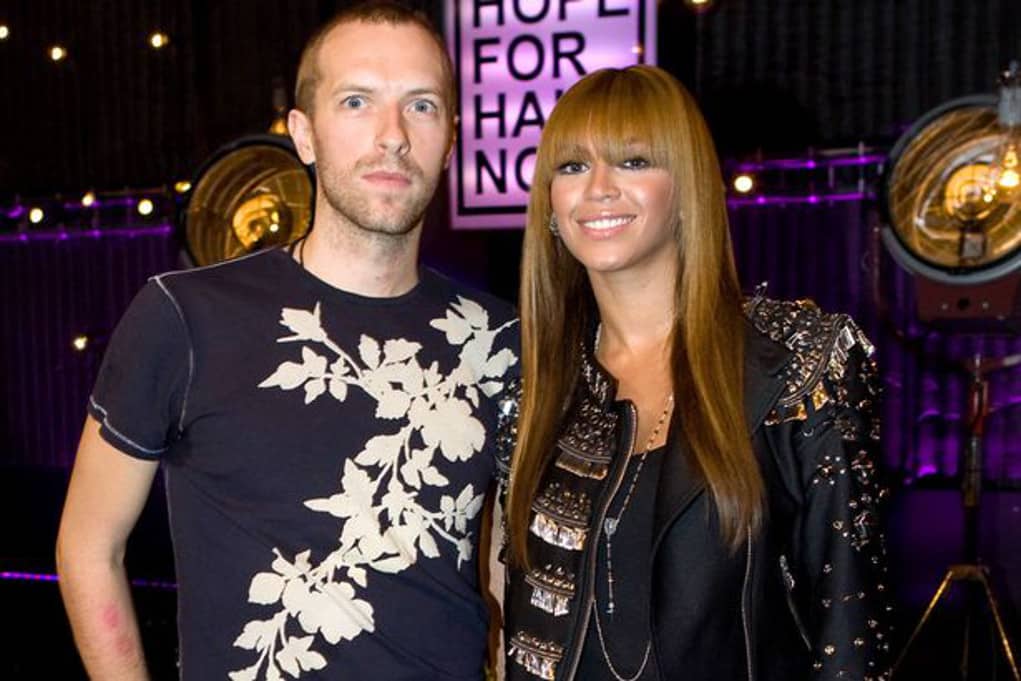 Jay Z and Beyonce's relationship has been on the rocks for a while with several reports surfacing that the two want to call it quits.
Most recently, there was talk about Jigga's secret relationship with Rita Ora, who was his client, but is now suing him, and has threatened to expose their past if he doesn't relinquish their contract.
Now a source is saying that Jay is wary about all the time his wife has been spending with Coldplay front man, and Gwyneth Paltrow's ex-husband, Chris Martin.   The two have been working closely together in preparation to perform at the Super Bowl 50 halftime show, but Hova thinks they are spending a little too much time.
"Jay isn't comfortable with how close they've become. "
Queen Bey insists that there is nothing romantic between her and Martin, and that they just need a lot of time to prepare for the 12-minute performance that will have the world watching.  "She's a perfectionist. She wants her duet with Chris to be an all-time classic and that means doing whatever it takes," the source close to the situation says.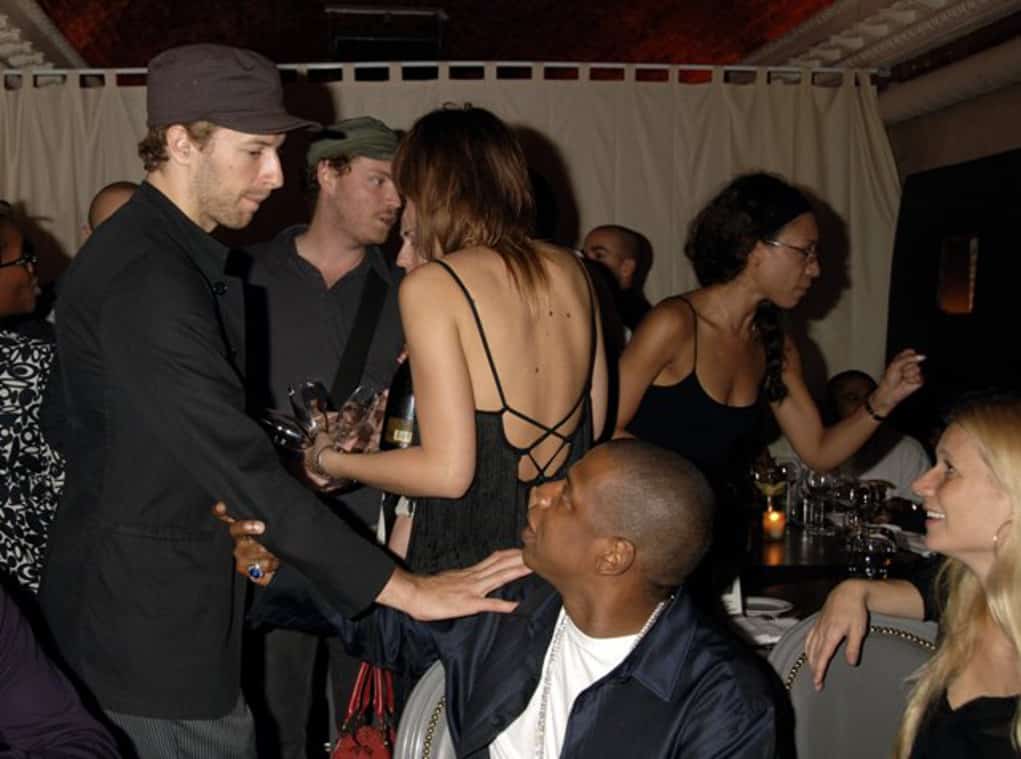 What makes Jay Z uncertain is that fact that "They're going to spend all night rehearsing if necessary, and she doesn't care what Jay thinks."