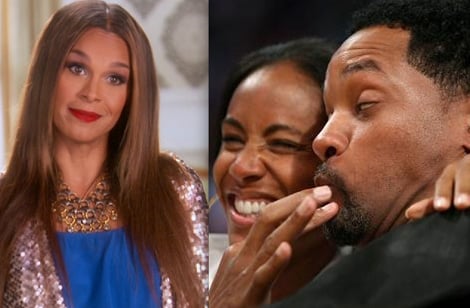 HSK Exclusive – That's what sources say Sheree Fletcher indirectly tweeted to Jada — in retaliation of Mrs. Smith's apparent Facebook fire at the 'Hollywood Exes' cast member.
That's after Sheree Fletcher seemed to become the center of JPS' popular "Letter to a Friend" FB column. In the post, Jada address' what's said to be Will Smith's lack of 'kind or considerate' manners towards his Hollywood Ex — basically narrowing it down to "the friend" needing to accept it as "a painful truth." OUCH!!!
Check it: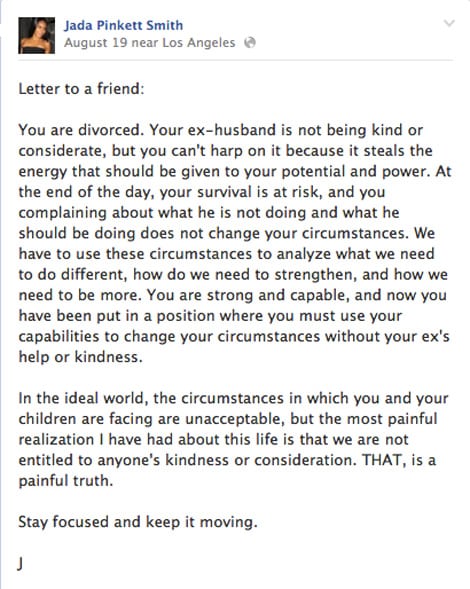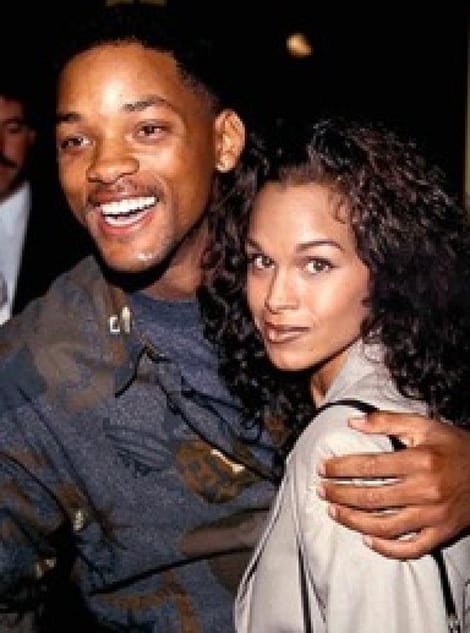 This isn't the first time Jada has used social media as a took to take jabs at Sheree. Back in February, this is what JPS posted: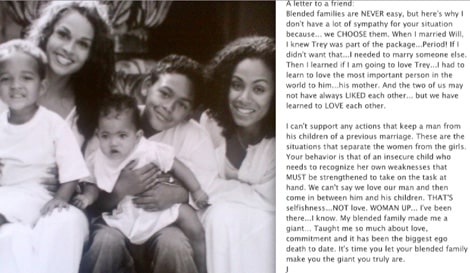 Did Jada once say, "When Will asked me to get married, I said, 'Understand this, there will be no divorce. So, you might be in one bedroom and I might be in another, but we're gonna be under the same roof and we're gonna be married'."? Of course … Just ask Queen Latifah.