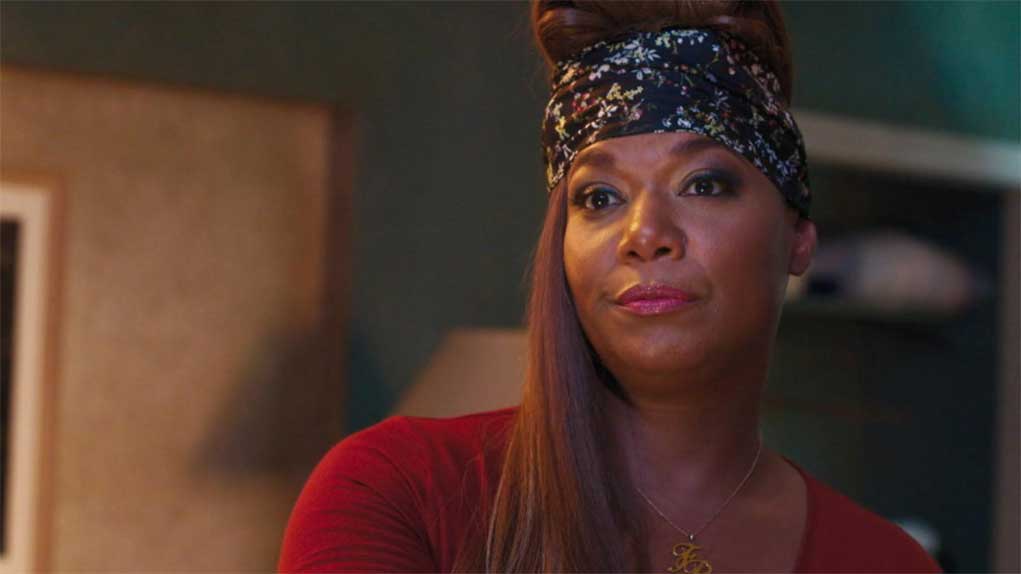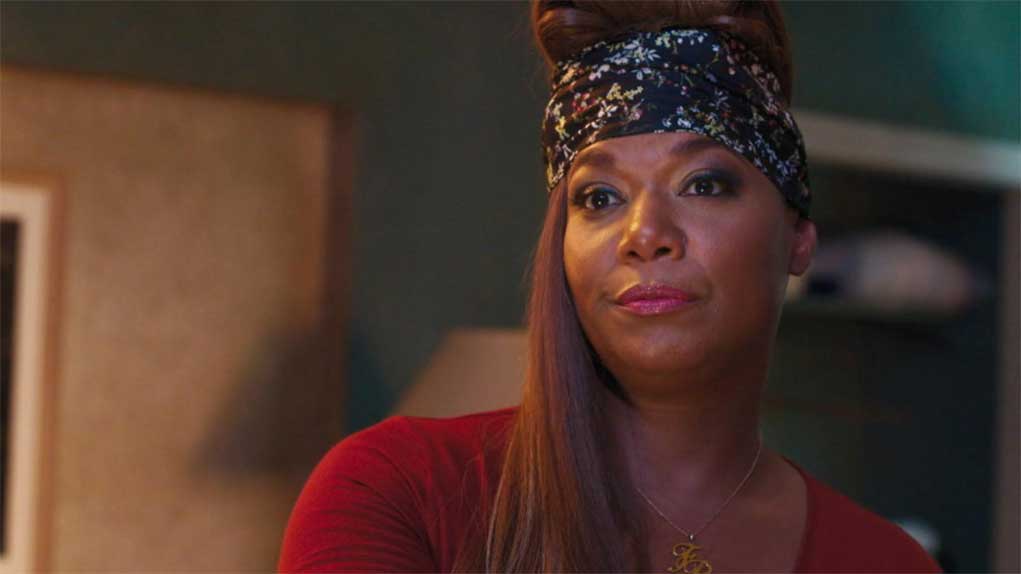 It's what she knows best!
According to SandraRose:
She's pushing 50, but actress Queen Latifah says she's ready to settle down and have a baby. The 47-year-old media mogul says she wants to keep her baby news a secret from her friends.
The closeted lesbian has spoken about her desire to have a child for some
years and previously attributed the delay to her habit of procrastinating.
In 2012, Latifah told Barbara Walters on The View that she was looking into adopting a child.
But during a chat at the Television Critics Association panel for Fox show Star on Tuesday, the former rapper-turned-actress revealed her plans to surprise everyone and have a baby.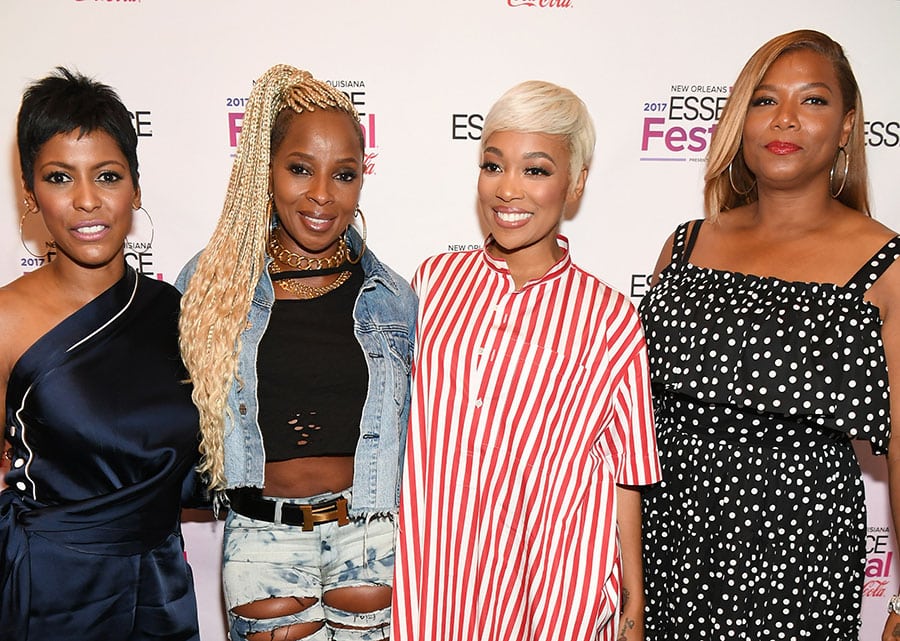 When she does get around to adopting or conceiving a baby (probably via in vitro fertilization), she says she will keep the child a secret from her friends until she's ready to tell them.
"You'll know when you see me with the rugrat on my shoulder with the little backpack and all this. 'Oh, she did it!'" she said, reported Us Weekly. "That's kind of how it will happen."
Latifah, whose real name is Dana Elaine Owens, blamed her hard partying ways for the delay in starting a family.
She didn't mention her track record of broken relationships with women and her inability to maintain a healthy relationship.
"I had some things to deal with," she told E! News. "I had to get a lot of partying out of my system early in life for about 40 years. You know what I'm saying. I'm good now. I think I'm ready."