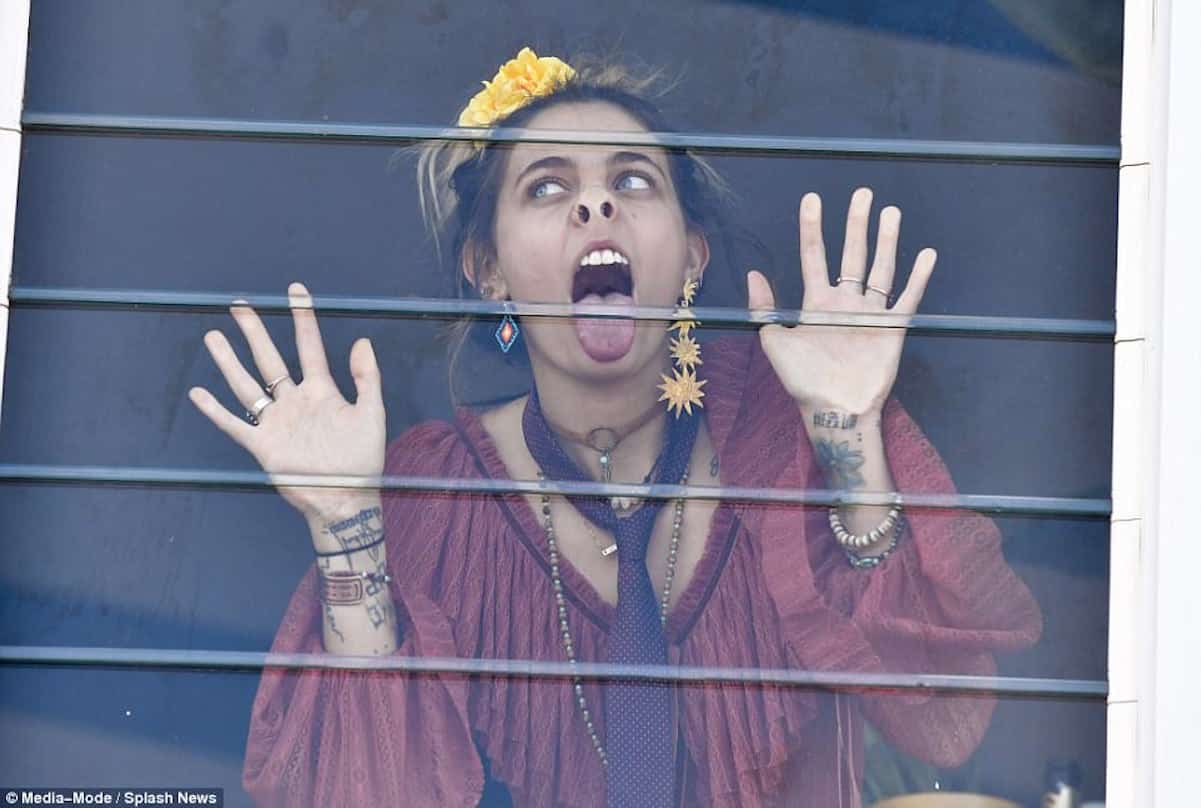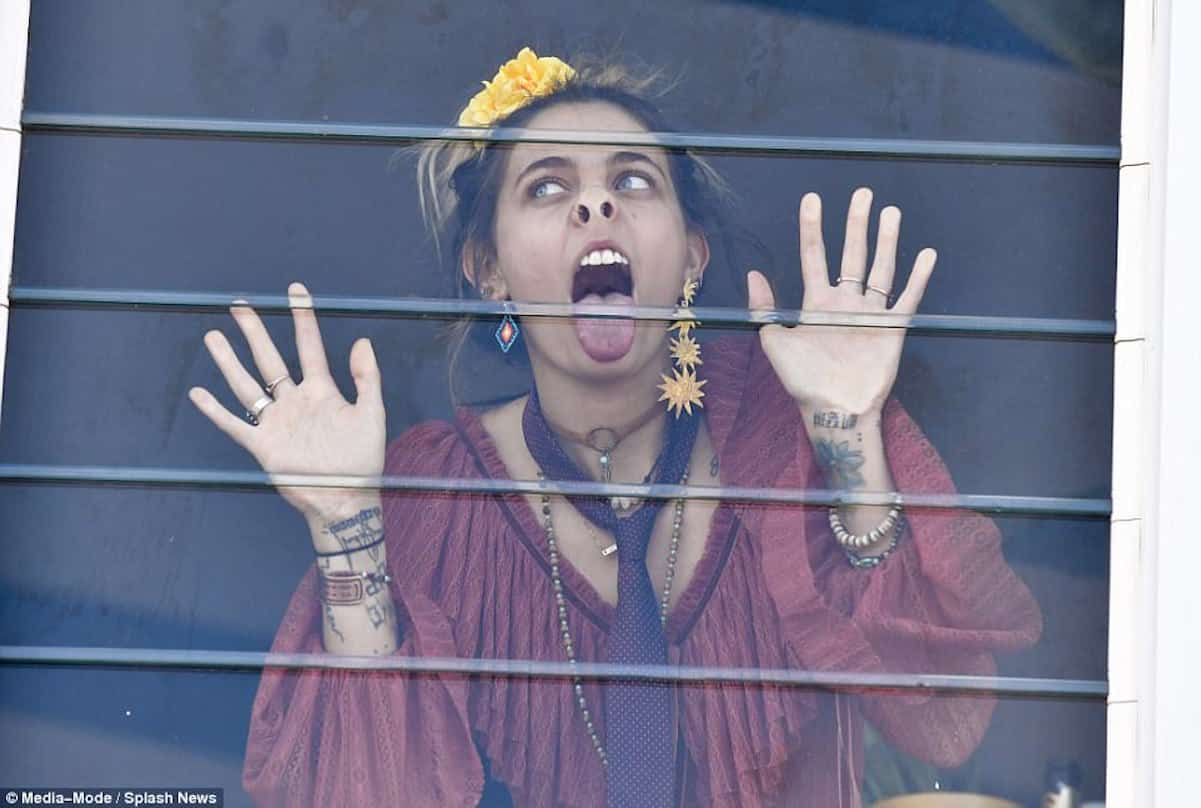 MJ fans are becoming worried about Paris Jackson's odd behavior.
The King of Pop's daughter first licked a window in Melbourne before flying to France to scale lamp posts and sit around on the pavement like a transient.
You can view more pictures from her trip here.
Does this girl need help, or is she just living her best life?