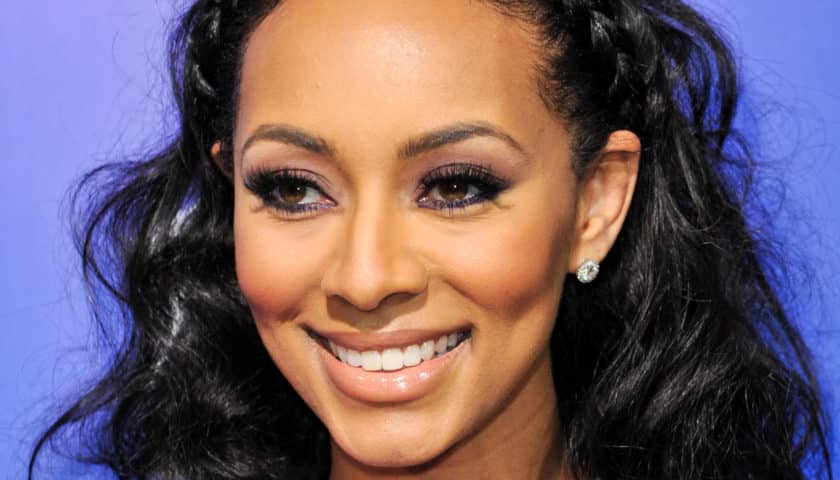 Here's what is out there….
Keri Hilson has a new boo who played for the Seattle Seahawks name Ricardo Lockette , before retiring due to an injury.
Not sure how long the two have been in a relationship but it seems pretty serious. Keri refers to Lockette as "Bae" on her snapchat, however, she has yet to show his face.
Ricardo posted Keri on his recent Instagram post at a surprise birthday party for Nessa who dates Colin Kaepernick.
Tonight, Keri posted Lockette on her snapchat without showing his face.