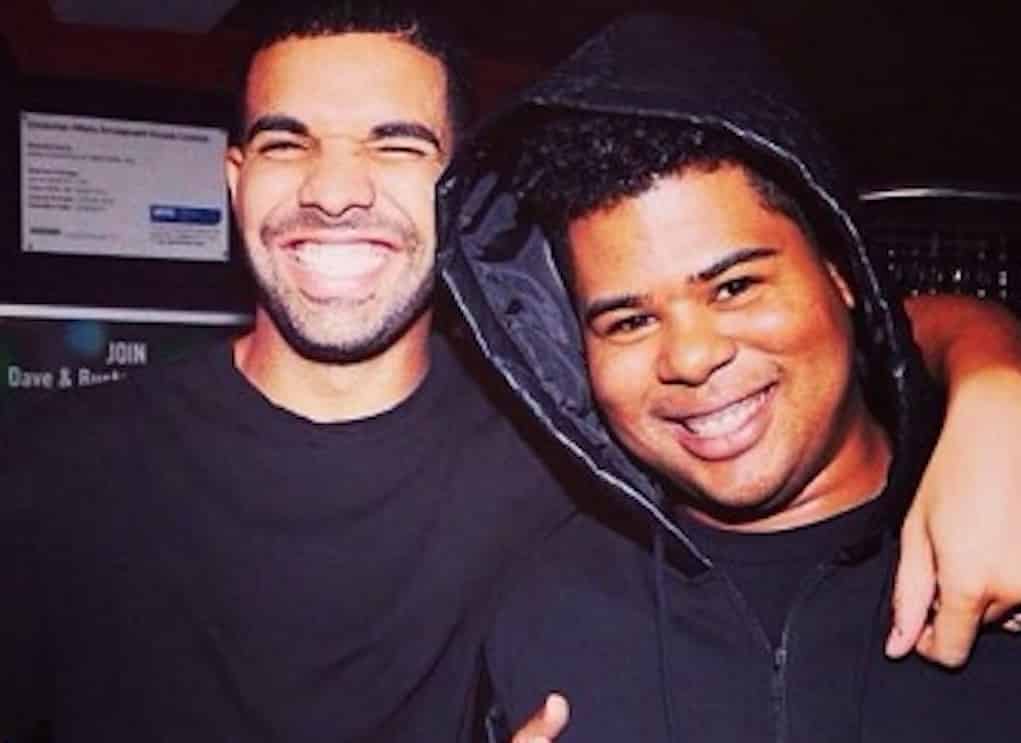 ILoveMakonnen, the guy who sang "Tuesday," is taking shots at Drake and the OVO Family.
After severing ties with the label, Makonnen went on a video rant on Snapchat to diss the rapper.
He says the real reason why he left OVO is because they didn't like his weight loss.
"'Why'd you leave OVO?' Because I was underweight now. When I was overweight, they were f*cking with me. That's what OVO stands for…Overweight only. Overweigh n***** only,'" ~ ILoveMakonnen
After his snaps circulated around the internet, Makonnen of course tried to backtrack.
Drake is a good role model for all of us, so many want me to say negative things about him but I just can't! He is a true good human

— Oceanic Makonnen (@iLoveMakonnen5D) April 24, 2016
Anyway, here's what Makonnen looks like after the weight loss in case anyone cares.