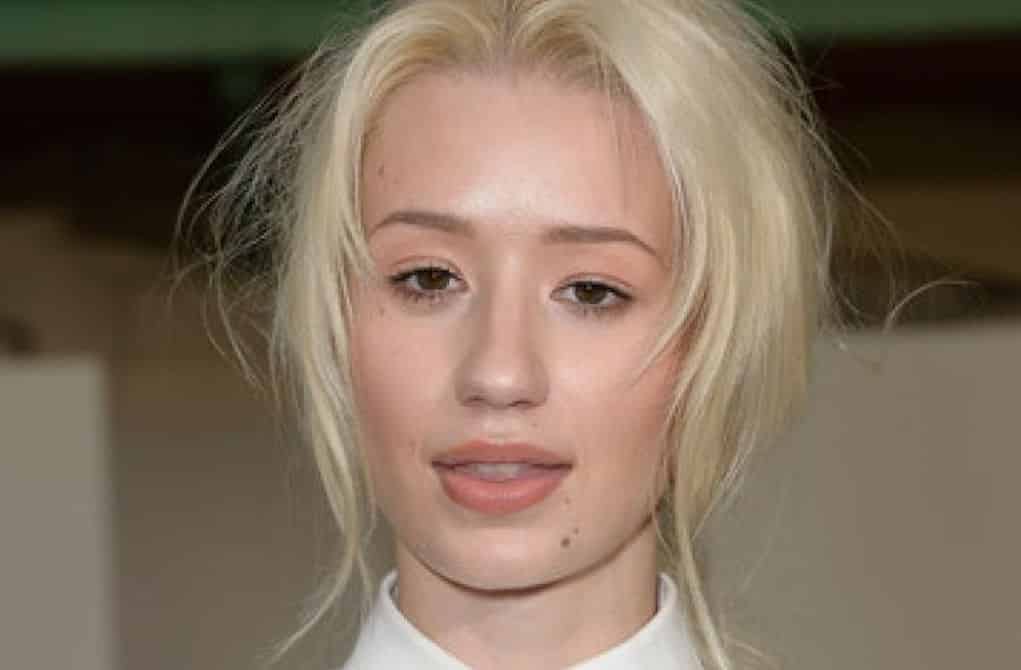 Iggy Azalea needs to get her priorities in order. Instead of paying her tax bills on time, the struggling rapper has been in and out the doctors' offices, allegedly getting more and more plastic surgery done after her breakup with Nick Young.
But Uncle Sam doesn't play when it comes to his money. Back in April, the Aussie rapper was hit with a $269K tax lien for unpaid taxes in 2015.
And now, according to sources, the IRS has added another $391,056.55 to her bill for unpaid taxes from 2014. That's $661k in total!
Iggy is struggling to make a hit record, and her summer tour was canceled due to lack of ticket sales. How long do you think it will take her to pay the tax man off?