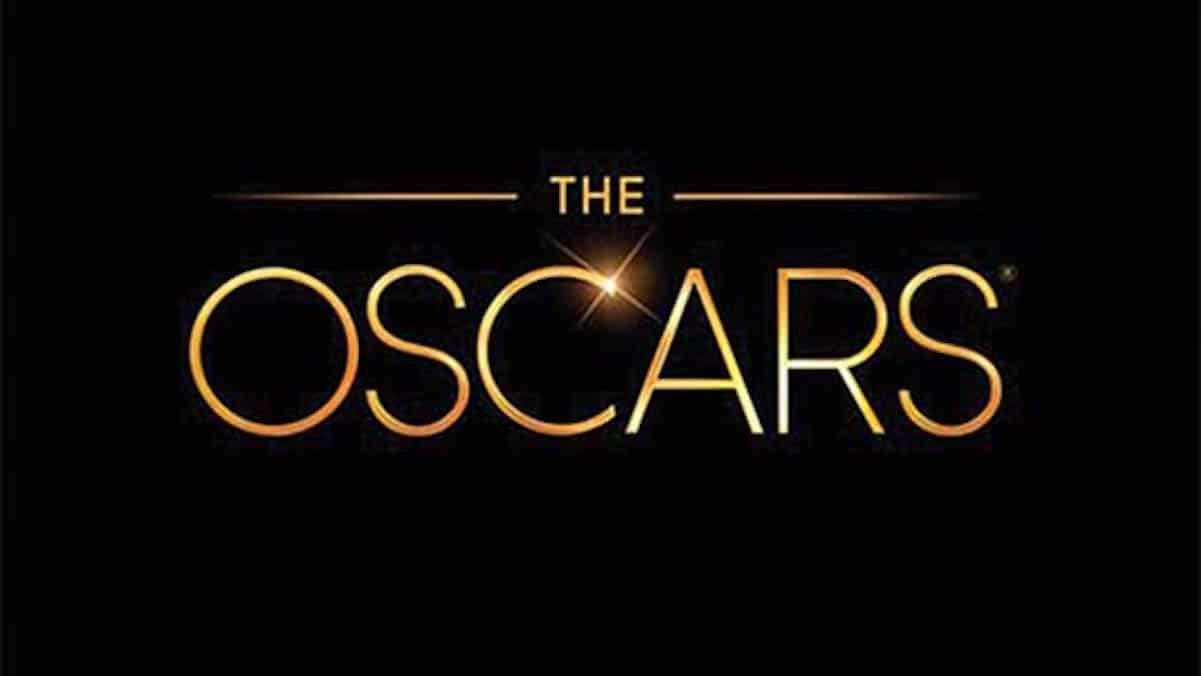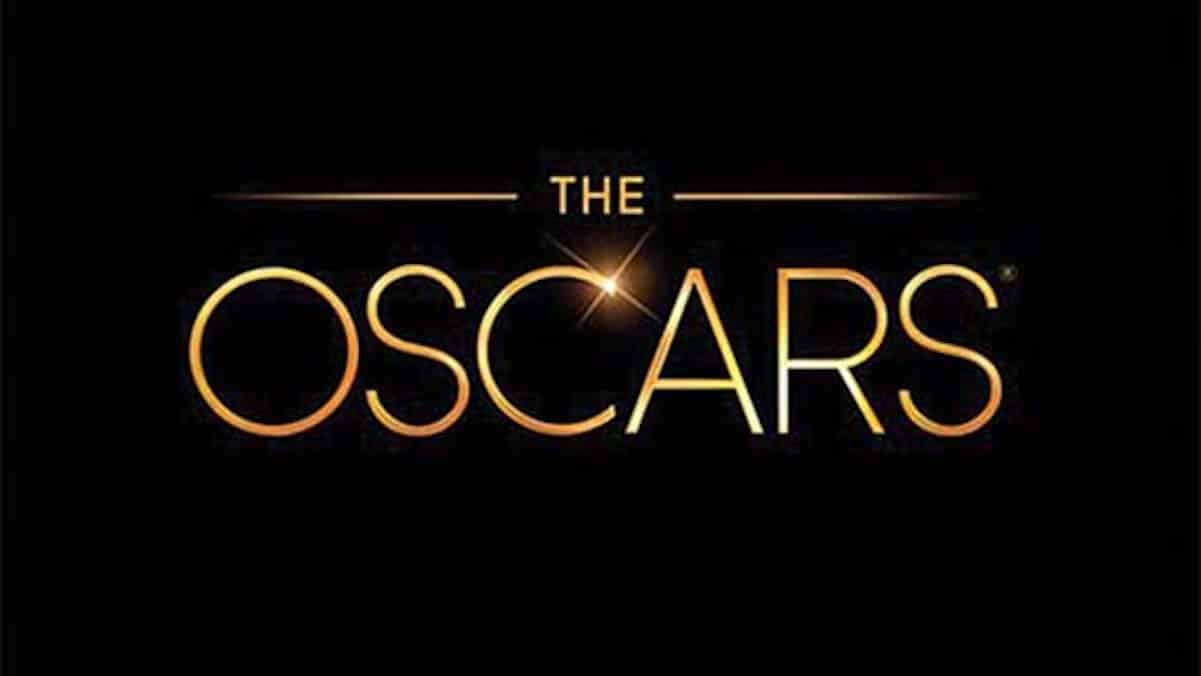 TMZ says there was an increase in herpes outbreaks during the Oscars weekend, according to a rep from HerpAlert – an online diagnosis and treatment site for the virus.
Apparently, there was a spike of people submitting photos of their outbreaks, and doctors calling in prescriptions to local pharmacies after the photos were reviewed.
There have been 60 new herpes cases a day since Friday in the Hollywood and Beverly Hills neighborhoods, a huge leap from the company's typical 10-case a day load.
The last spike occurred during NBA All-Star weekend when they received 30 new cases a day, the majority being genital herpes.
Is anyone surprised?