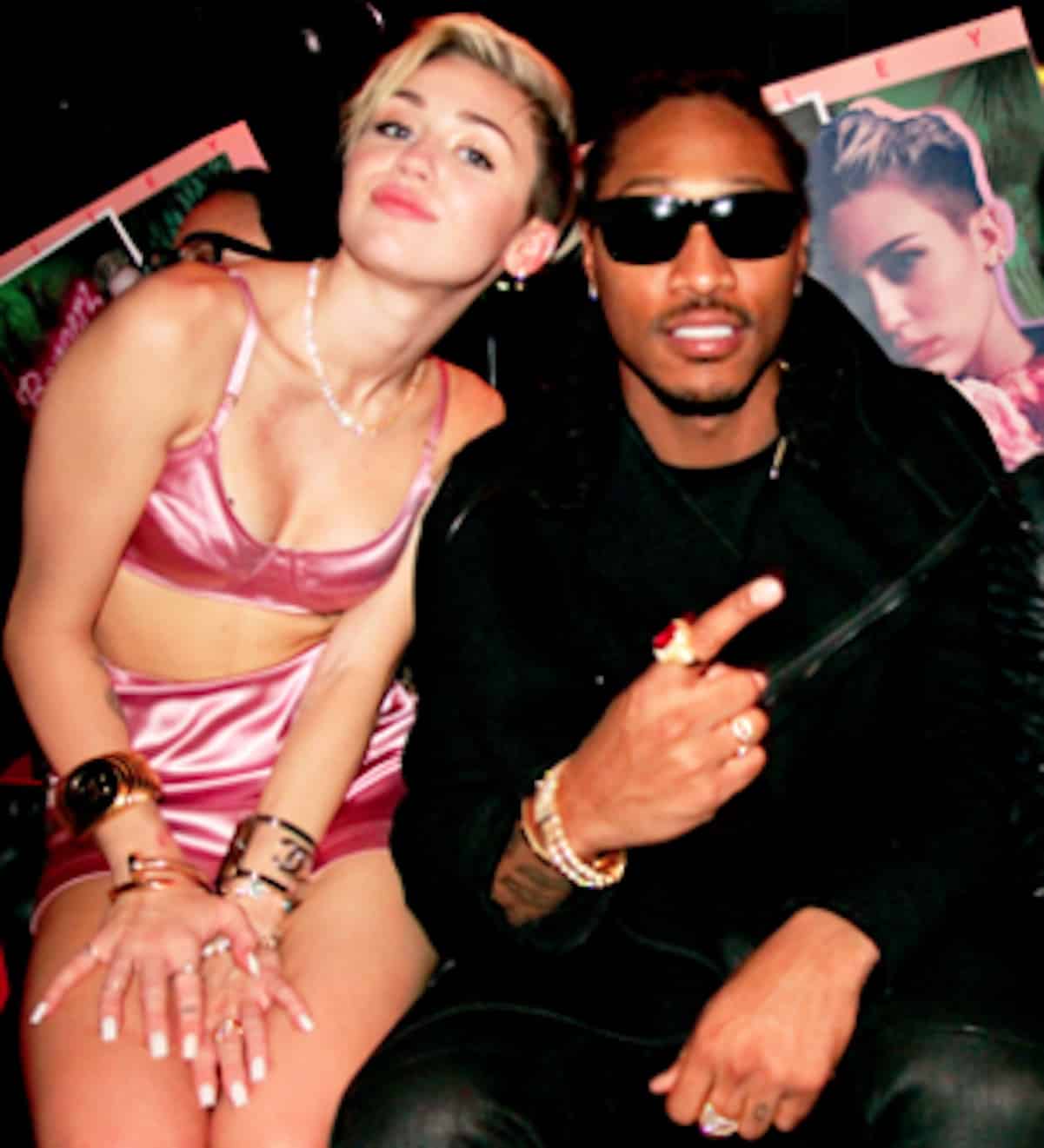 Miley Cyrus ran through the Hip Hop industry, made tracks with Future, French Montana, Mike Will Made It and Rico Love, collected her coins and bounced!
The former twerk addict has given up her bantu knots and gold fronts to return to her white fiancé, Liam Hemsworth, her cowboy boots, and country music.
In an interview with Billboard, she said she's done with the kind of Hip Hop music she released in her 2013 album Bangerz because it's too sexually graphic and materialistic.
"That's what pushed me out of the hip-hop scene a little. It was too much 'Lamborghini, got my Rolex, got a girl on my c***' — I am so not that."
When her former industry friends found out she had smashed and dashed on the rap industry, they were mad AF! Peep Rico Love's comment at the bottom:
Her rumored ex-boo, Mike Will Made It, is also said to be in his feelings.
She later tried to defend herself after receiving backlash.
What do you think about the "new" Miley? Are you LOLing at these Hip Hop heads getting played?