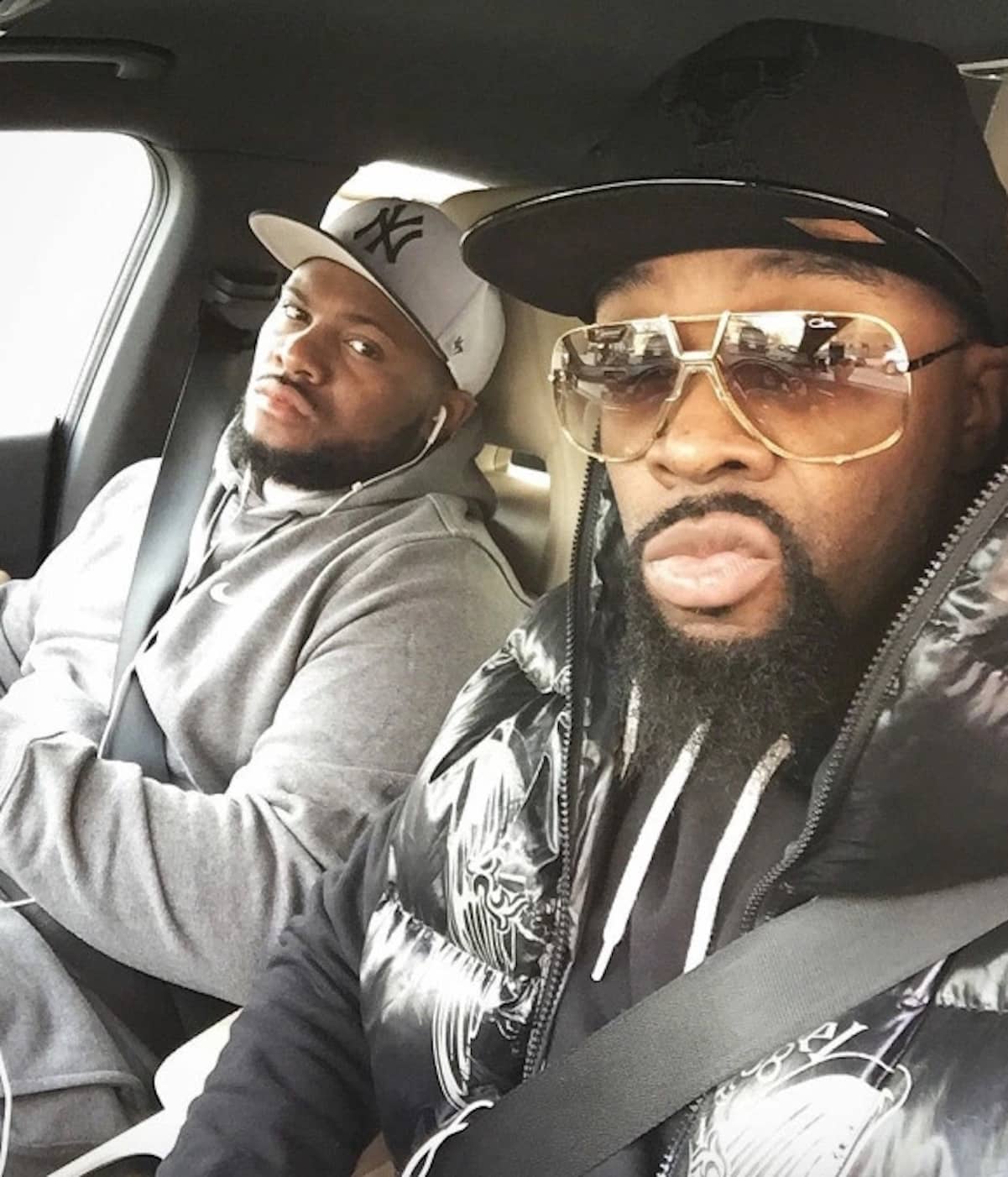 Gospel artist James Hall has filed a lawsuit against a man named Bishop Jeffrey Thomas who just couldn't take no for an answer!
Hall said he befriended Thomas who was suffering from an illness. He says their relationship was built on Christ-like love only, but Thomas became romantically interested in him.
When Hall didn't have the same feelings and rejected him numerous times, Thomas flew into a jealous rage. The lawsuit states Thomas took to his social media to hint about their sexual relationship. He also contacted members of the church to spread more rumors.
"There is not justification for this conduct. Mr. Thomas has never expressed any purpose to his actions other than some imagined relationship he believes he has with me and is nothing more than a disgruntled fan." –
James Hall
Thomas is also threatening to release a sex tape and nude photos of Hall and another man named Pastor Kevin Bond.
Messy, messy.