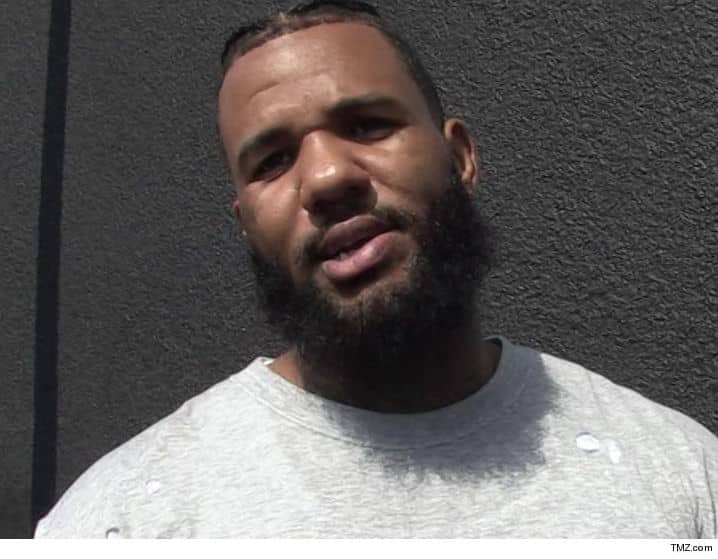 The Game says Viacom  should cover the $7.1 million owed to his sexual assault accuser, because it cast a violent criminal on his reality show, despite a doctor recommending she get the boot.
The rapper's going after the parent company of VH1, which he says cast Priscilla Rainey on "She's Got Game." In docs, he says a doctor working on the production cited Rainey's long rap sheet — which includes multiple felony arrests for aggravated battery.
According to the suit, the doctor said … "In moments of jealousy, [Rainey's] normal composure dissolves, leaving her to acting out of control."
Game says the show thought Rainey would add a spark — aka ratings — so it ignored the doctor.
Rainey ultimately was kicked off the show, and shortly after filed a suit against Game alleging he sexually assaulted her at an off-camera outing. She won a $7.1 million judgment and Game says Viacom should take that hit, plus another $13 mil in damages.