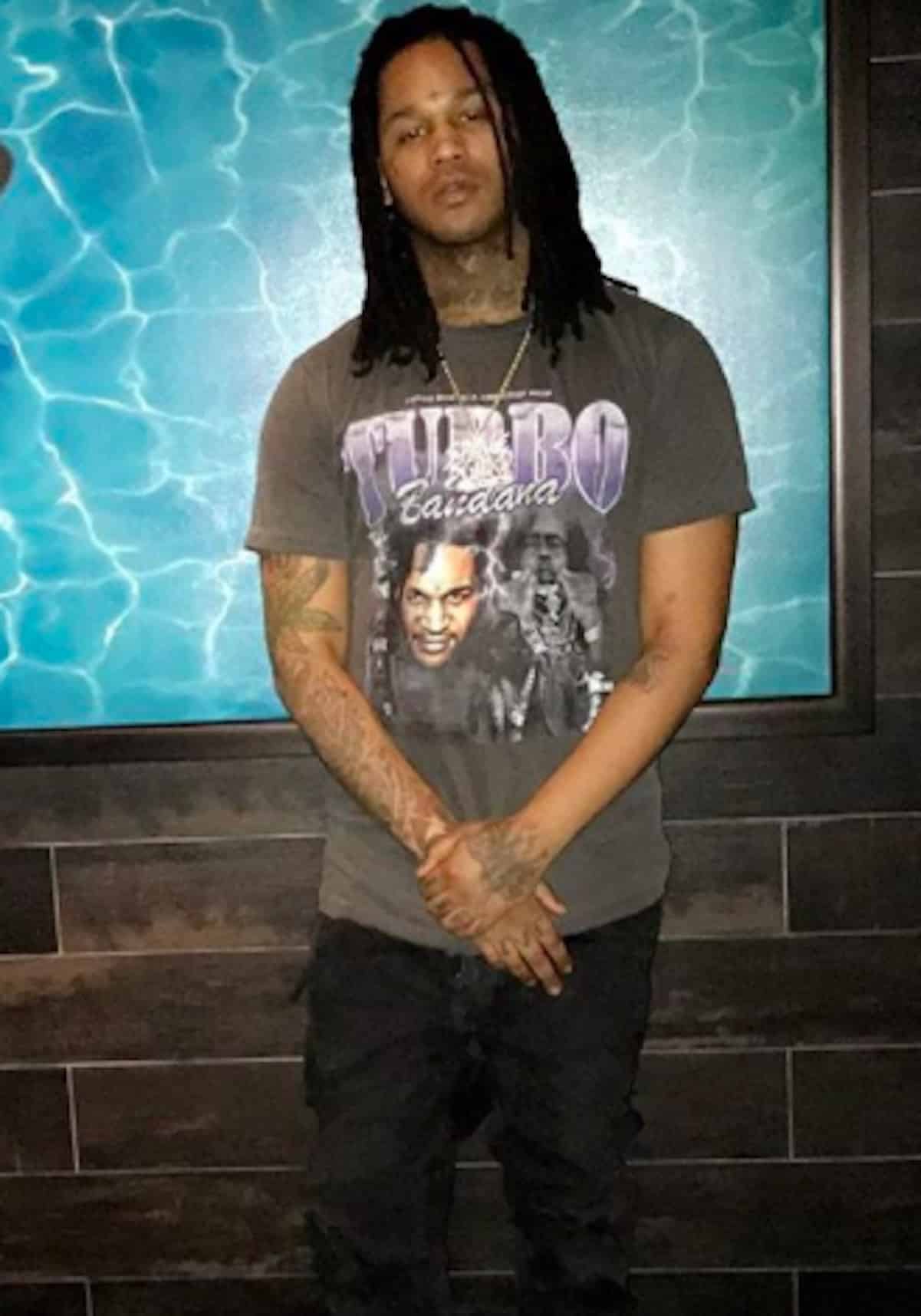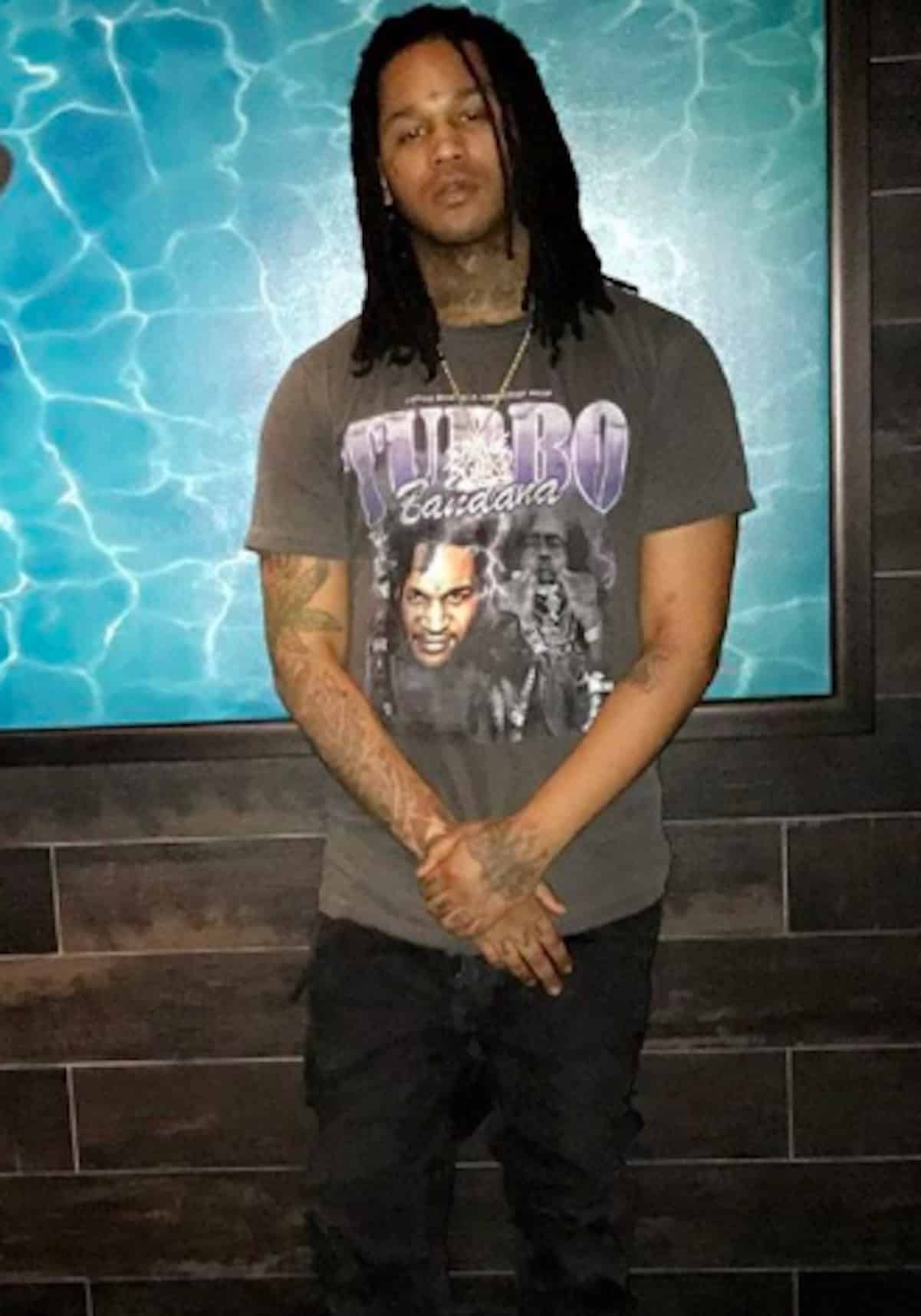 Fredo Santana, the rapper who made his way into the spotlight as Chief Keef's cousin, died after suffering a fatal seizure.
The Chicago rapper was hospitalized last October for kidney and liver failure, which he claimed was caused by his use of Xanax and lean. He was released from the hospital and was back in the studio, but his health never fully recovered.
He's survived by his 8-month-old son, Legend.
RIP