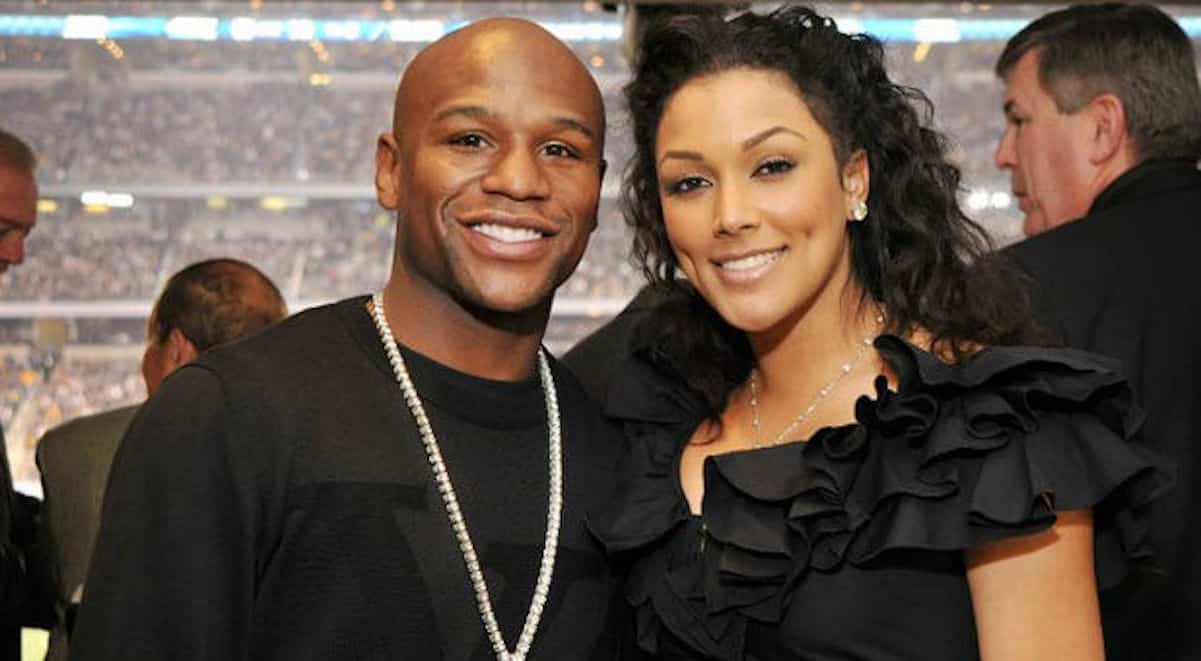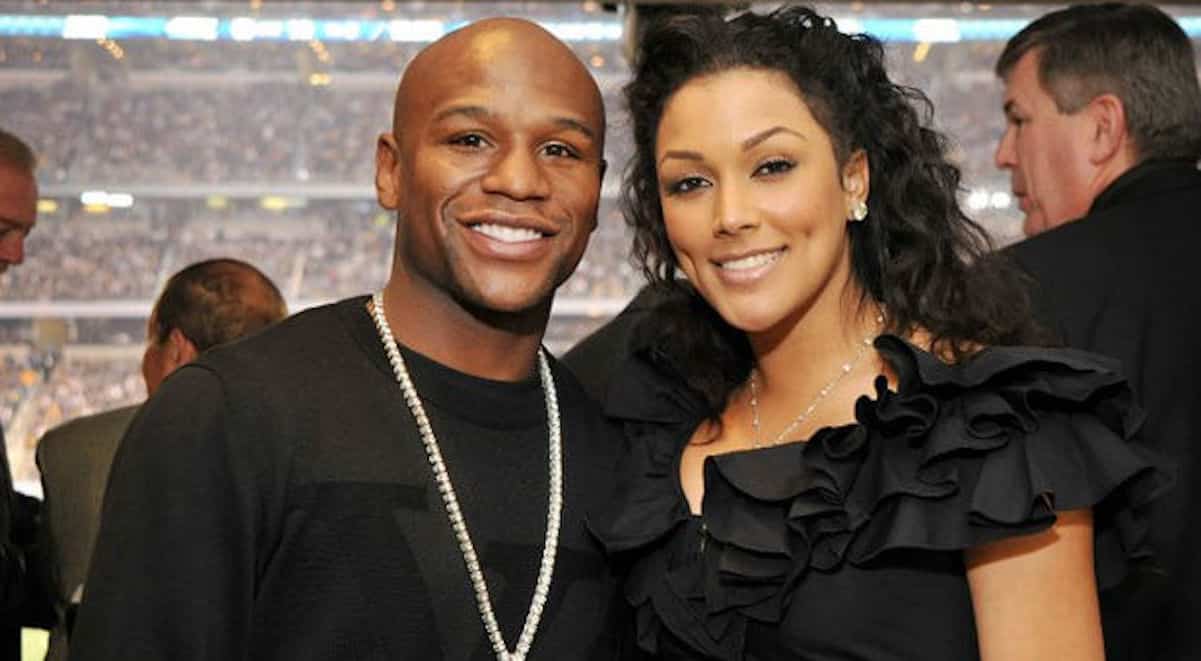 They broke up years ago, but Floyd Mayweather still has a bone to pick with his ex-girlfriend, Shantel "Miss Jackson" Jackson.
In a new lawsuit, the champ says Jackson used his credit cards and helped herself to his cash that was laying around his house.
Here's what his lawyer had to say in the suit:
"As a result of that confidence, Mayweather, whose education ended at eighth grade, did not audit or otherwise inspect either his cash or his credit card statements for theft by Jackson."
She's also still suing him for domestic abuse and invasion of privacy BTW.
Let it gooo.