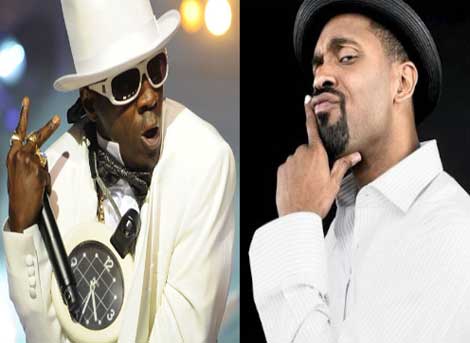 HSK Exclusive – If you're heading down the 101 Freeway in the near future, expect to see Mike Epps and Flava Flav gettin' revved up on the roadway.
We're told … It's about to go down for the filming of a new reality show called 'Bike Set.'
According to our tipster … Flav recently bought a motorcycle and is "learning to ride with the best of the best in street bikers."
Here's the drop:
"Mike Epps had a shoot but didn't show up for his scene on time because him and his boys got into a brawl with some other cats on their way to the shoot. This reality show reminds me of the Fast & Furious."
HSK reached out to executive producers Andrea Kelley and Derrick Jackson, but our calls were not returned.