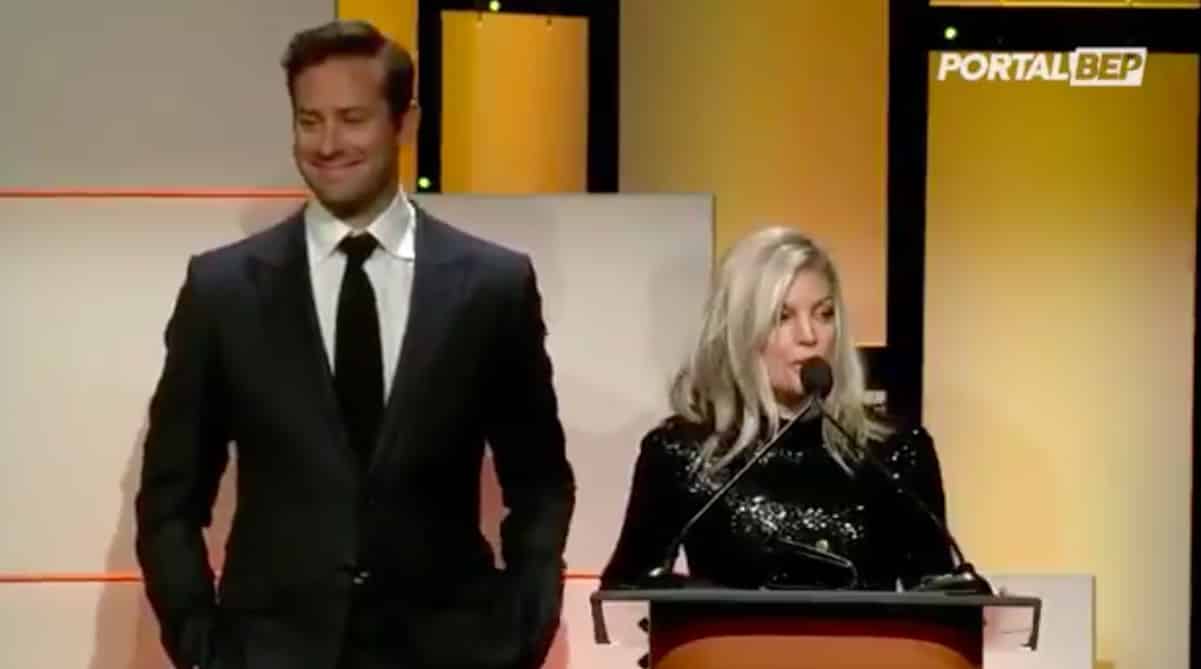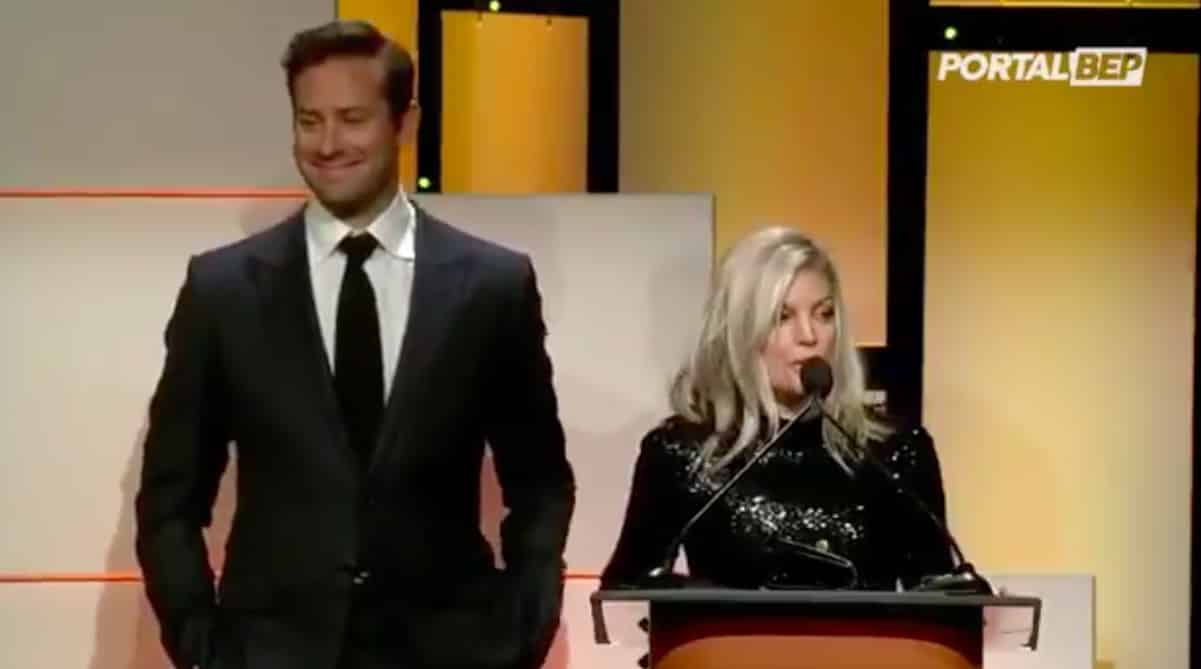 Fergie embarrassed herself at the TREVORLive event that was honoring designer Tom Ford. Her rep said her act was all a joke, but you be the judge:
Someone pls check in with Fergie thank u pic.twitter.com/9ZdTyp2raq

— prodigée chalamet (@stnikolaos) December 6, 2017
The singer has spoken about her previous addiction to meth, and now that she and her husband Josh Duhamel are going through a divorce, we hope she's not back on that stuff!
She reportedly interrupted the ceremony and took over the stage TWICE. The second video has already been scrubbed from the web.