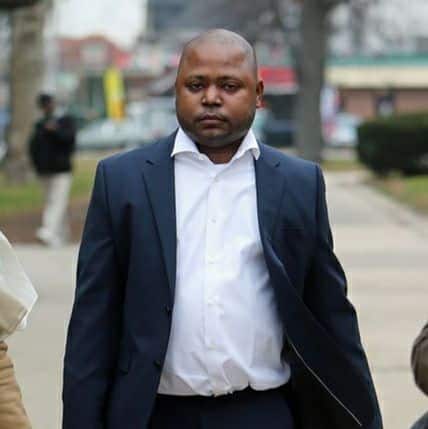 HSK Exclusive – Nicki Minaj's less talented brother, Jelani Maraj, will appear in court tomorrow, facing molestation charges brought against him for victimizing a young girl.
Jelani was charged in 2015 with three felonies and one misdemeanor of molestation. According to court documents, Jelani lawyer has filed a motion to suppress evidence.
Do you think Nicki's money is being well spent?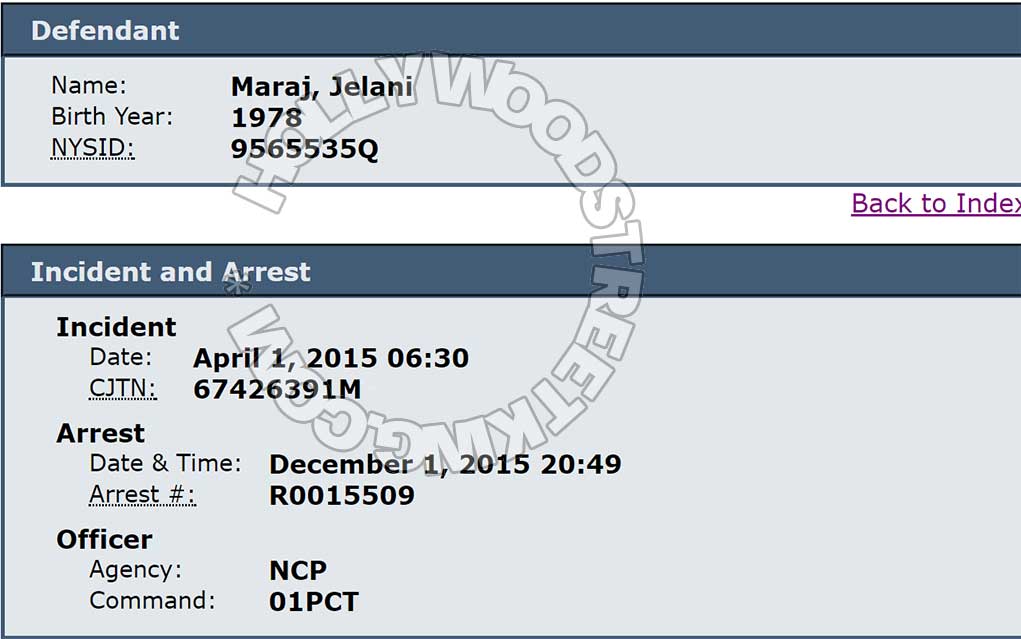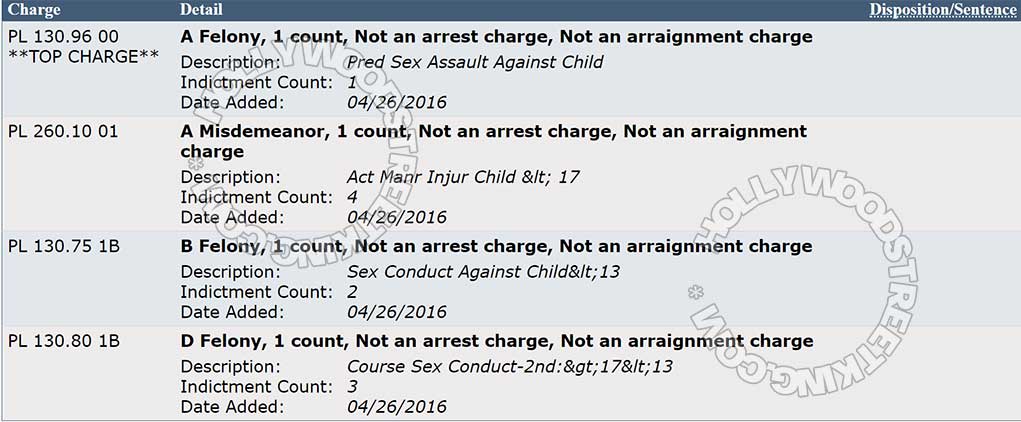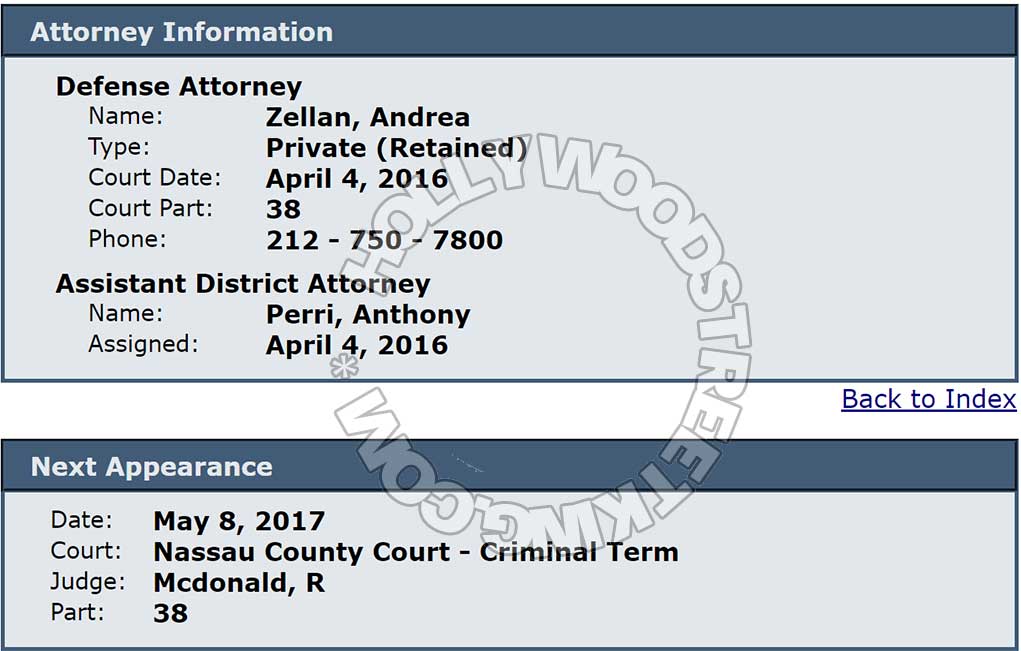 Story still developing….