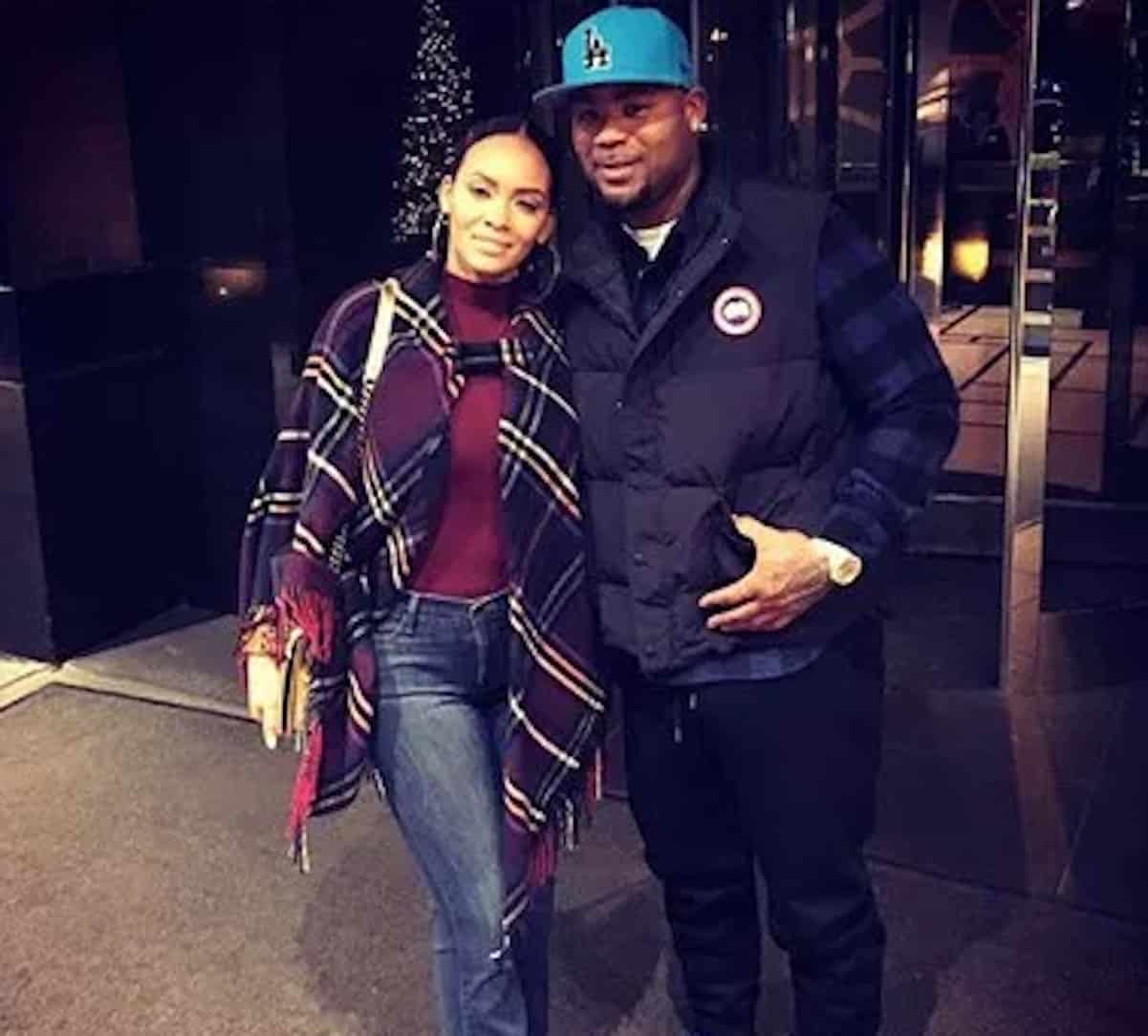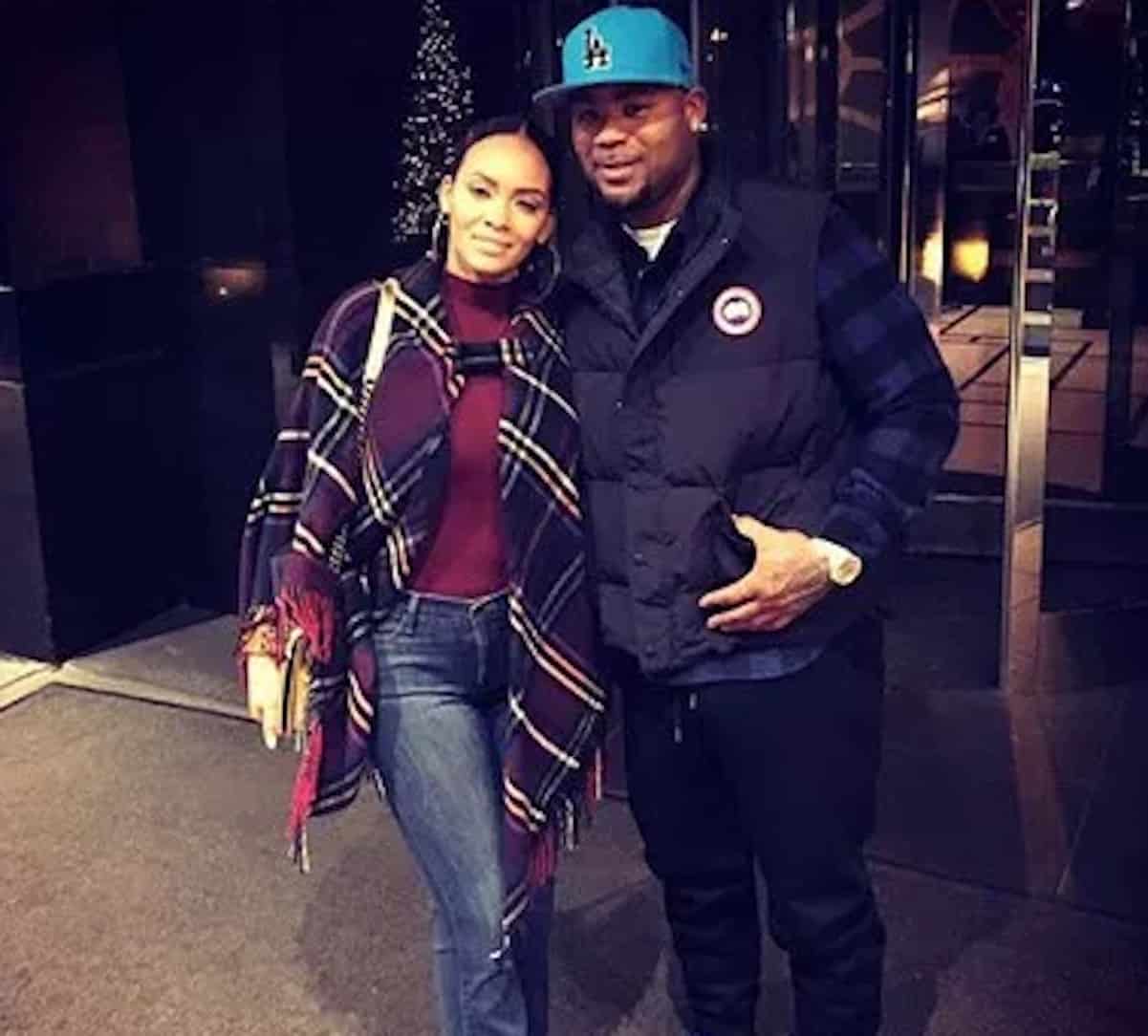 Sources are reporting that Evelyn Lozada and Carl Crawford's engagement is over and the two have broken up.
Evelyn started dating Carl after she divorced Chad Ocho Cinco. She and Carl had a baby, Leo, and Carl proposed to Evelyn with a million dollar engagement ring.
But when the two failed to walk down the aisle, and Evelyn headed back to reality TV to appear on Basketball Wives, many wondered if the two were having problems. Well, if you believe the source, Carl didn't want to give over half to Ev in a prenup, and she supposedly caught him cheating!
Crawl Crawford's family went public with this message after he got fired:
"My family and I have been trying to warn Carl for years about Black Widow Evelyn!! Between helping Antoine go broke after his one-hundred million dollar salary, ruining Chad's career and now with Carl's career over…this woman is TOXIC!!! We knew this would happen, which is why he hasn't married her yet, not to mention she asked for a ridiculous amount on the pre-nup! Carl isn't crazy, he stopped that wedding right away. They were supposed to get married December 2014 but that didn't happen because of that pre-nup!

Evelyn is hungry for money! Trying to keep up appearances and her lifestyle. This would have never happened to our cousin if this THOTTY GOLD DIGGERY WITCH hadn't gotten her claws into him. And, she keeps pressing him to have another baby! And the only reason why she wants another baby is so she can give him two children like Amy did! And we also know that she needs a storyline for that BORING show! Carl isn't even affectionate with her. Baseball is his life and now its gone because of this raggedy woman. All she is doing is teaching her daughter how to be a gold digger too! WE ALL KNOW THAT YOU WERE WITH BABY FROM CASH MONEY BEFORE CARL EVELYN! And as soon as she got with Carl, she dropped Baby and told him to stop giving her money. SMH.

The worst part is she only got with him for a check because she has been telling friends for years that he isn't attractive in the face. I'm so pissed that she would do our cousin like this! Carl will get back with Amy, he has told us! EVELYN IS EVIL…SHE HAS NOT CHANGED and she has everyone fooled, but we think people can see right through her because her show ratings suck! No one is watching! FAKE ASS."