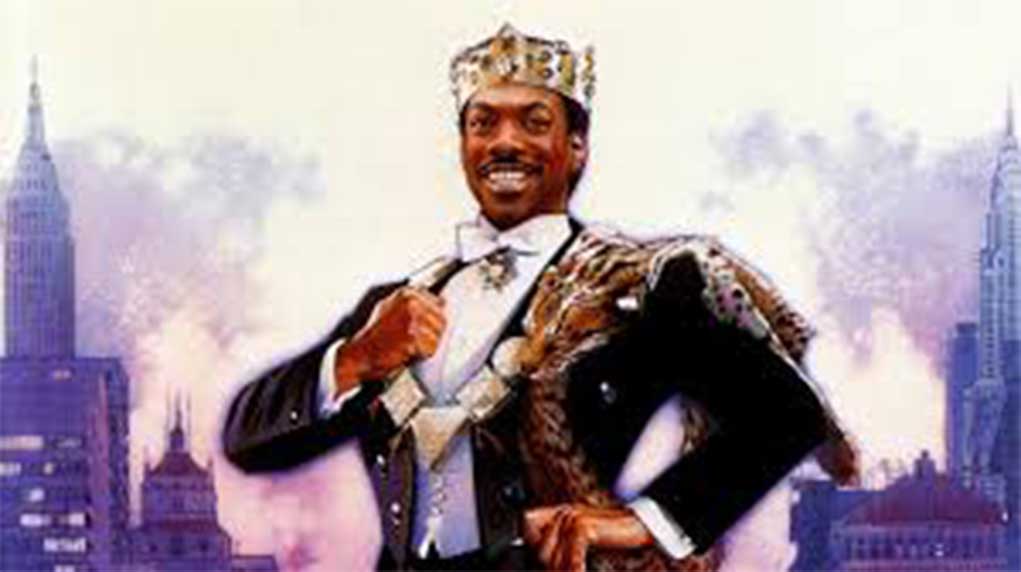 If Eddie Murphy's "Coming to America 2" tweet was the smoke, then here's the fire — there IS a plan to shoot a sequel!
Sources close to Eddie say he's in the early writing stages of the project. No word yet on which original cast members would return because he's still tinkering with the plot. So, it really could happen, but the mystery is how it ended up on Twitter.
The Wednesday night post simply said, "Coming to America sequel?" with a pic of Vanessa Bell Calloway in character. Eddie's camp tells us he doesn't tweet.
The tweet and Eddie's whole account have since been deleted. That's most likely because there was a plan to post something like this, but it wasn't supposed to happen yet. As we said, Eddie's still writing.