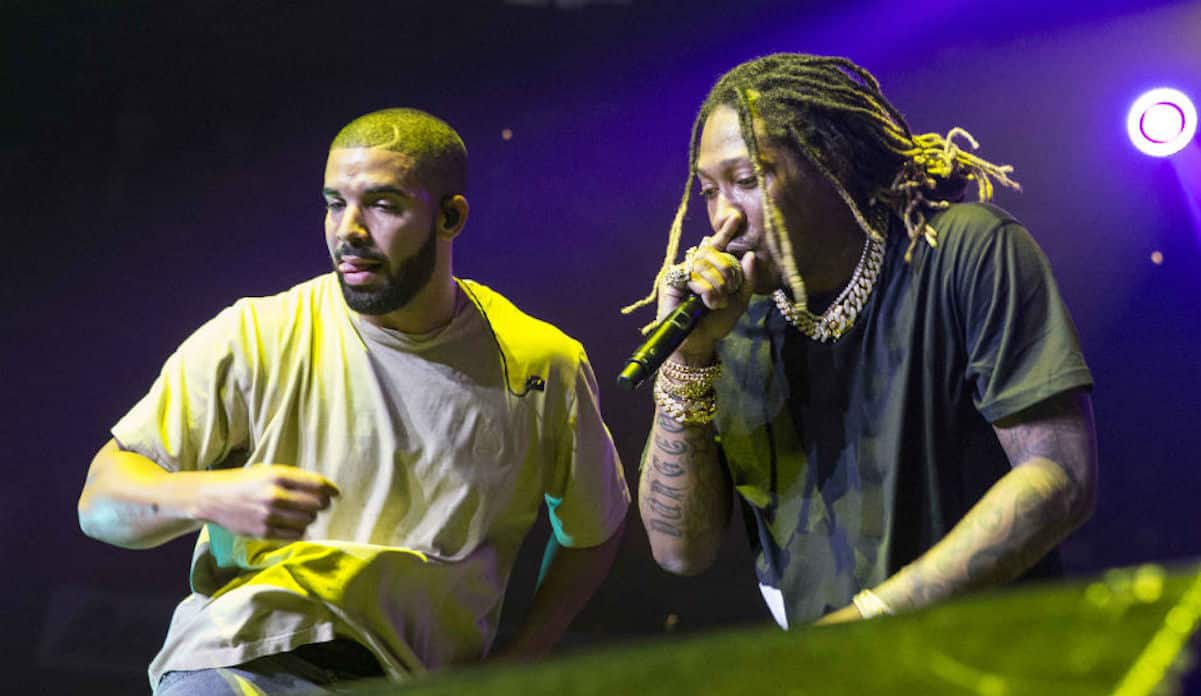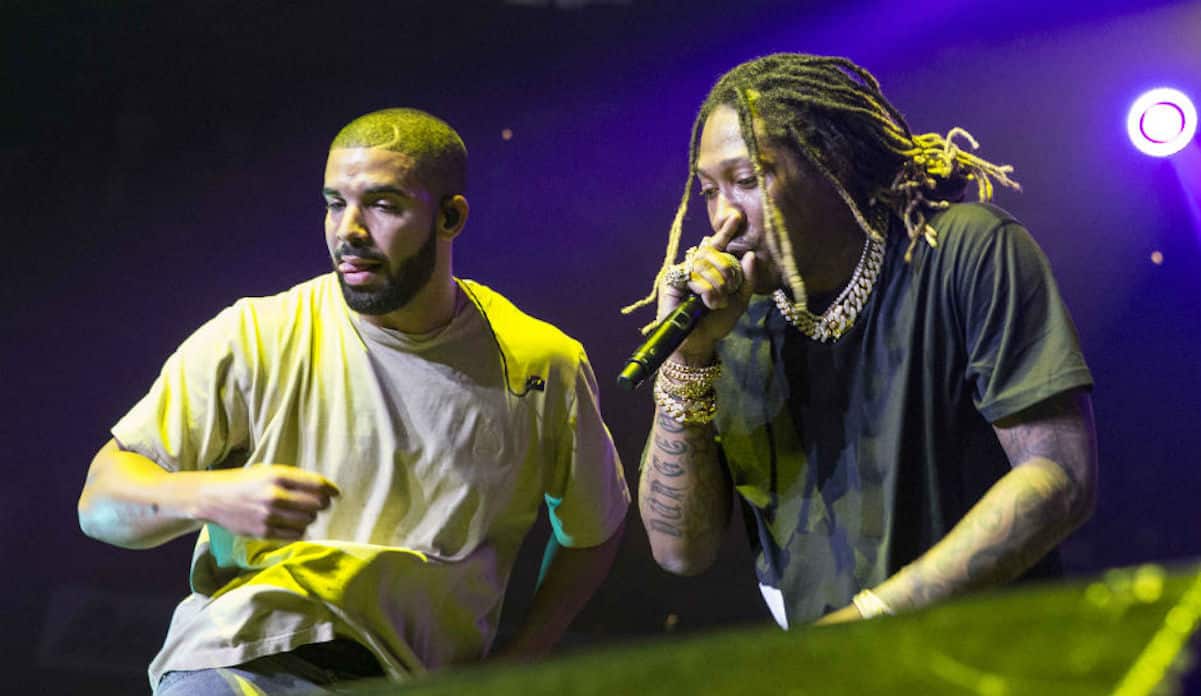 Drake and Future are being sued by a woman who claims she was raped at one of their concerts.
In the $25 million lawsuit, the woman says a man named Leavy Johnson, who was associated with one of the concert venues, approached her and told her he could get her backstage to meet the rappers. That's when he allegedly violently attacked her.
Johnson has been arrested and charged with rape and is awaiting trial. He also has outstanding warrants for pior assaults that happened before the rape.