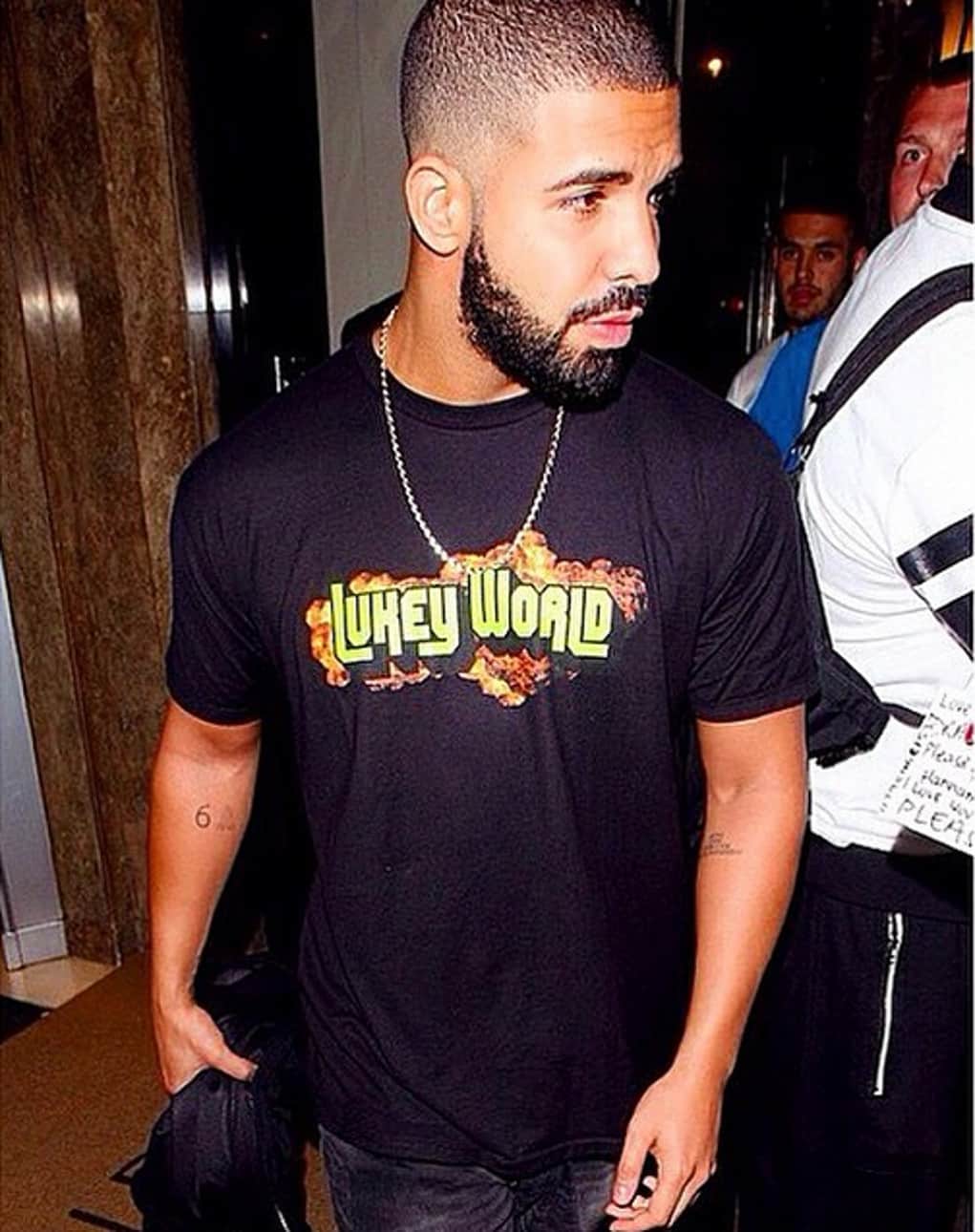 In an attempt to move even further away from his Degrassi, Jimmy "Wheelchair" Brooks days, Drake is trying to reinvent himself again.
Gone is his emo hair from his "Take Care" days, and in its place is a nearly shaved head and a beard.   Maybe he's trying to make changes to help himself get over THOT exes, or maybe he's just trying to look more like a man.
Either way, Drizzy is definitely trying hard as he posted his new look on Instagram as a thirst trap for the ladies.