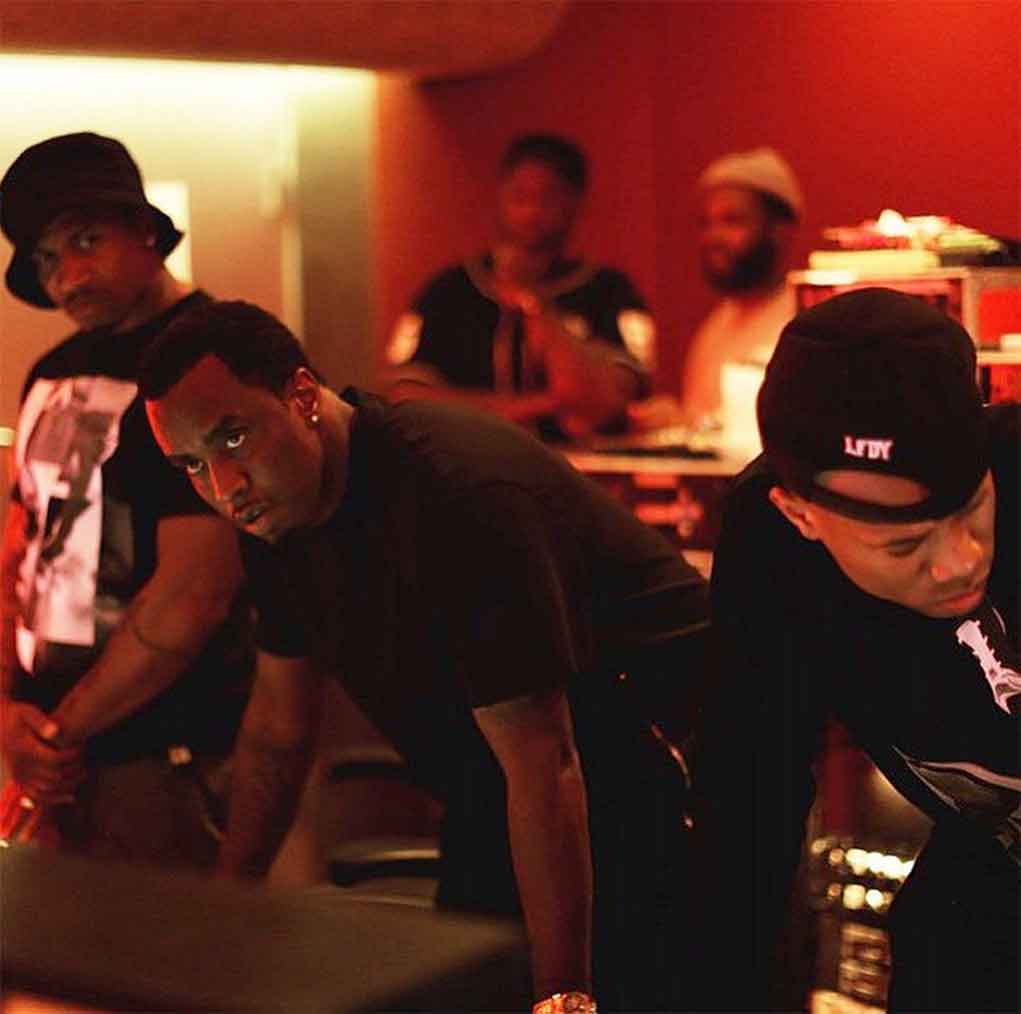 Joseline Who's Doin' Who?
That's the kind of info that Stevie J is said to care less about … especially since he's said to have been re-bumped by his Diddy!!! Don't believe me … Just ask MiMI!
"Stevie J is recording with Puffy again, and he's making money again!"
An insider is saying Stevie J is back rockin' with his former Bad Boy Records crew and he could give a damn what people saying about wifey Joseline Hernandez having extramarital affairs.
Check it:
"Stevie is happy right now. His dreams came true – He's back making music with Puffy. Stevie and Joseline are still together — they're swingers."