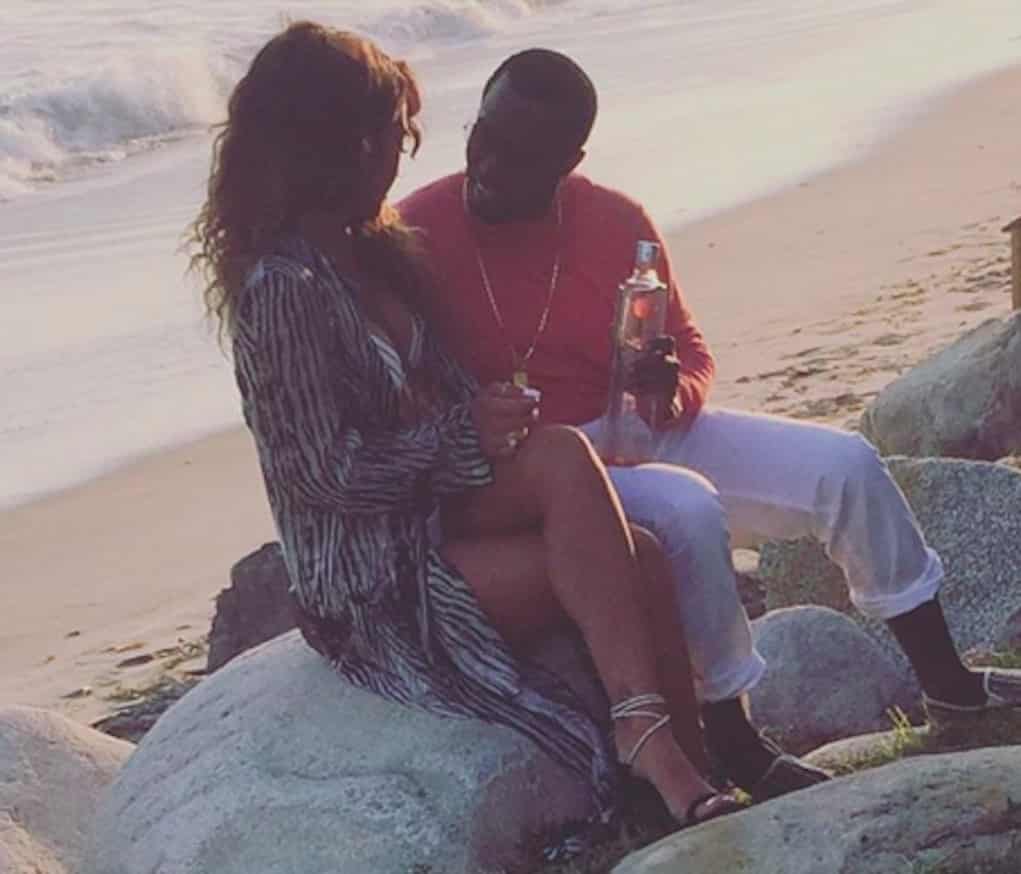 Looks like nothing can keep these two apart…
Just weeks after police were called when Cassie tried to break up with Diddy, causing the Bad Boy exec to go ballistic, the couple is back together again.
Diddy threw Cassie a 30th birthday party on the beach in Malibu, and some of their celebrity friends showed up, including Khloe Kardashian, The Game, Omarion, Nipsey Hussle and his baby mama Lauren London.
Diddy posted a special dedication to Cassie on his Instagram, letting her know he will always love her.
At the party, Diddy presented Cassie with a cake and got everyone involved to sing happy birthday to his doormat…I mean, his girlfriend…
Are you surprised these two kissed and made up again?