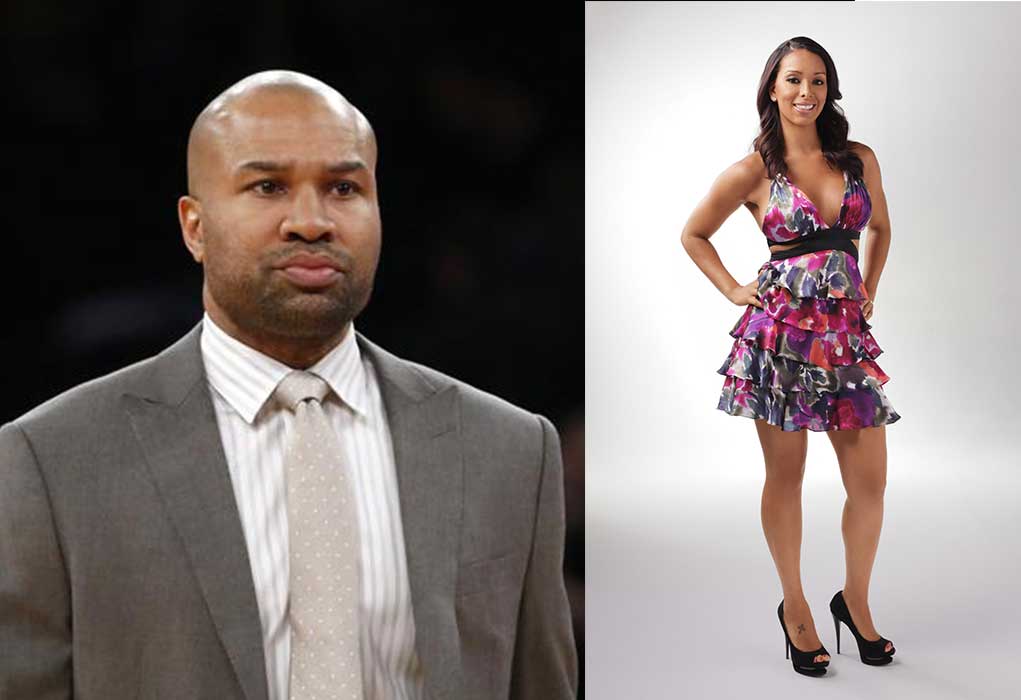 HSK Exclusive – Former NBA player, Derek Fisher, will return tonight from a vacay he took with his current girlfriend Gloria Govan. They are trying to keep news of their relationship on the low.
"Derek was over at Gloria's house last week f*cking the sh*t outta her." ~Hollywood Source
The drop:
"I'm beginning to think that Gloria is a groupie. She slept with Bow Wow, Game, Colin Fitzpatrick, Akon and Shaq.
She cheated on Matt, throughout their whole marriage."