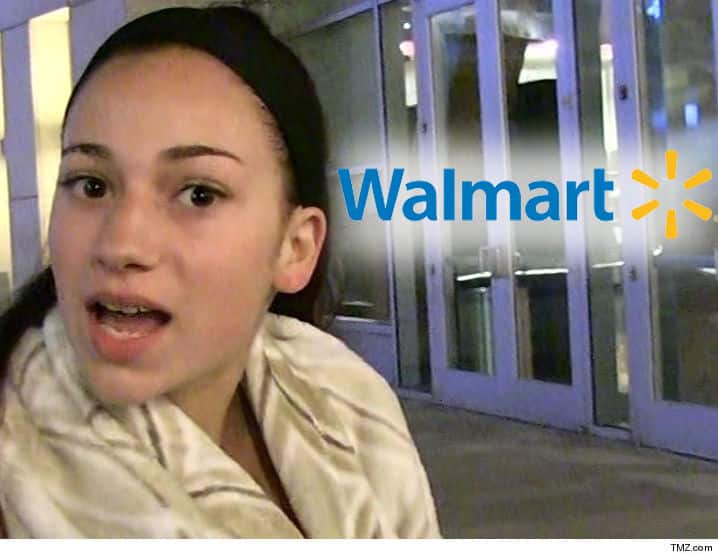 Danielle Bregoli is going after Walmart for ripping off her catchphrase, and plastering it all over its merchandise without paying her a cent.
The "Cash Me Outside" girl's legal team — yes, she has one — fired a letter off to the retail giant demanding it pull all 15 articles of clothing — including tees, tank tops and hoodies — from its online store in the next 5 days.
If Walmart fails to do so, Danielle's team says it can expect to catch a lawsuit.
Capitalism at it's finest!