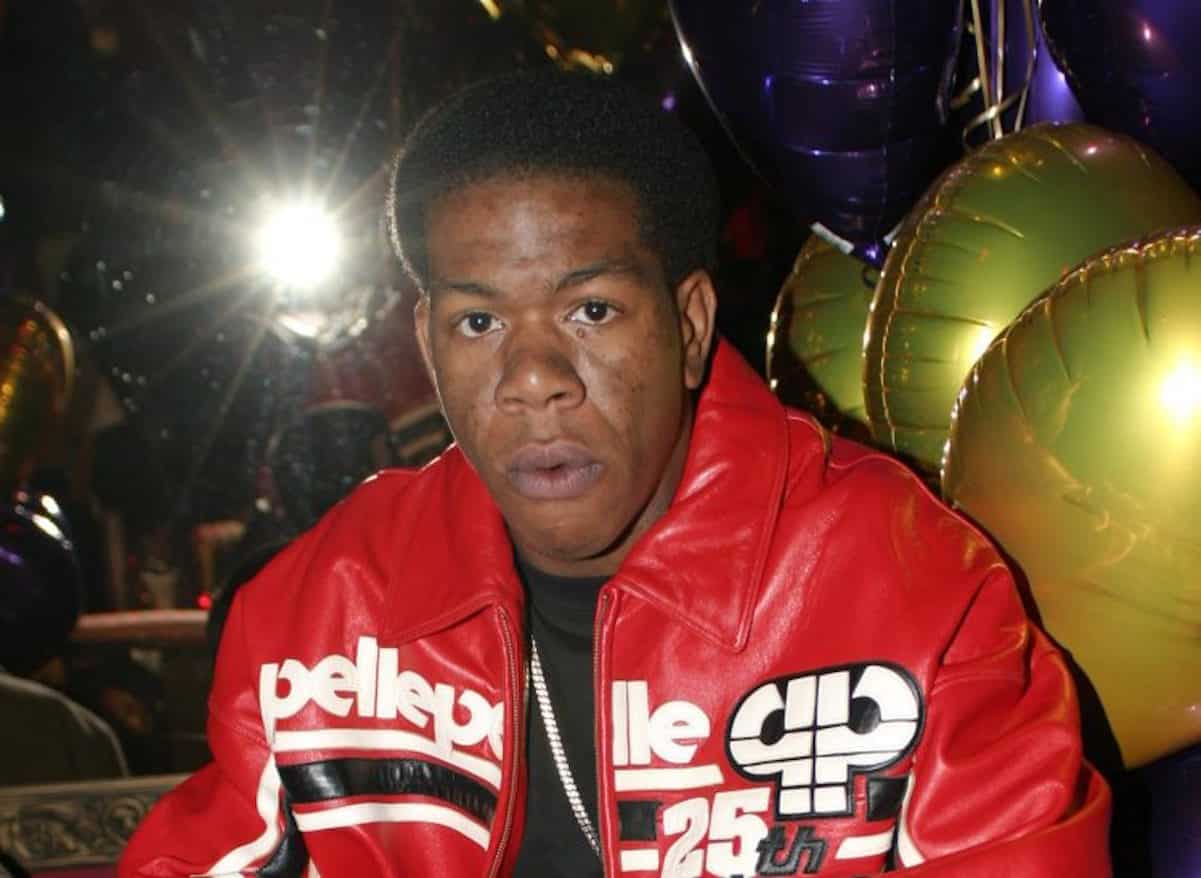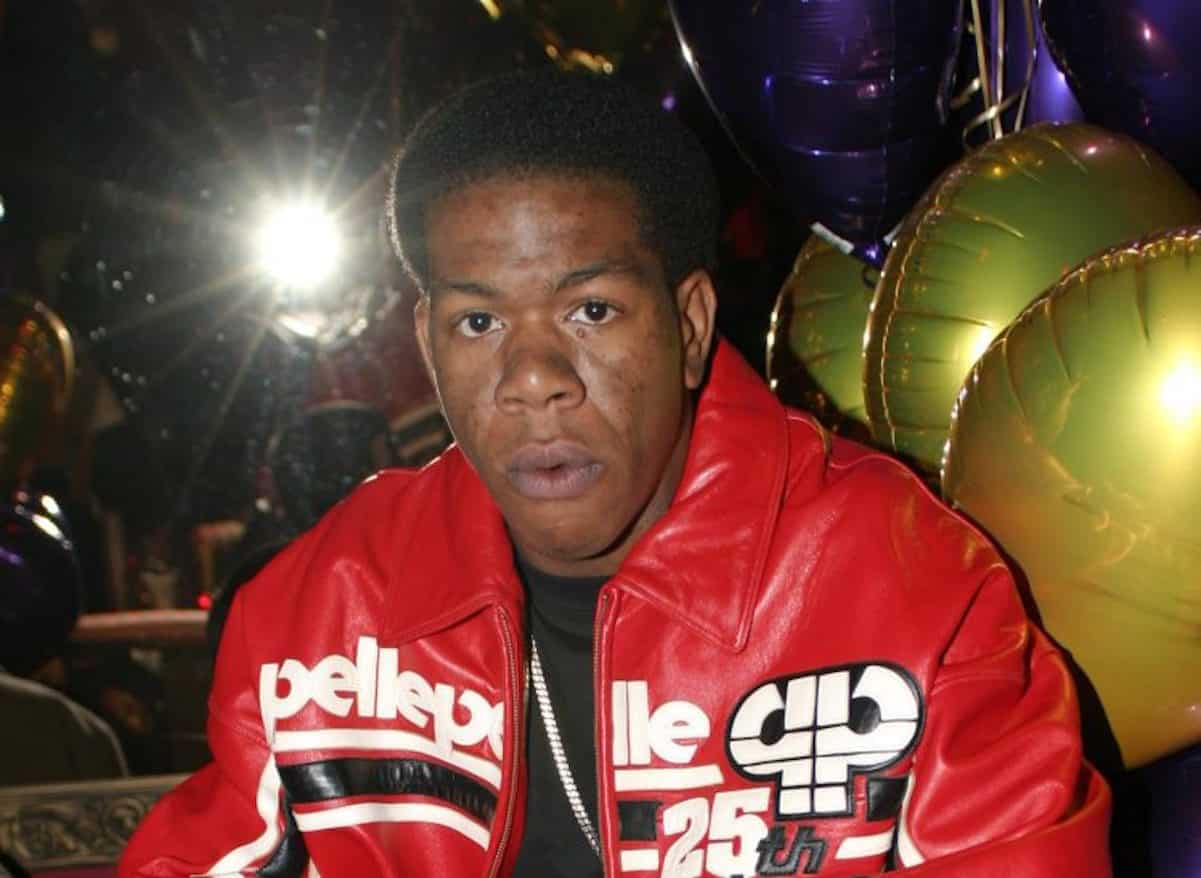 Bad Boy recording artist who released the 1994 hit "Flava in Ya Ear" has died at the age of 47.
His producer, Alvin Toney, confirmed that the rapper died at a hospital near his Walterboro, South Carolina home on Monday due to heart failure.
"Toney said Mack told him during his visit that he had been ill for some time and knew he wouldn't live long. 'He was prepared for whatever comes, to go home to the Lord," Toney said. "He was prepared to do that. He wasn't scared. He was ready.'" – NY Daily News
Toney had just visited Mack at his church, Overcomer Ministry, to film a documentary about the emcee's decision to leave the hip-hop world behind for religious reasons.
He's survived by his wife and two adult children.
RIP