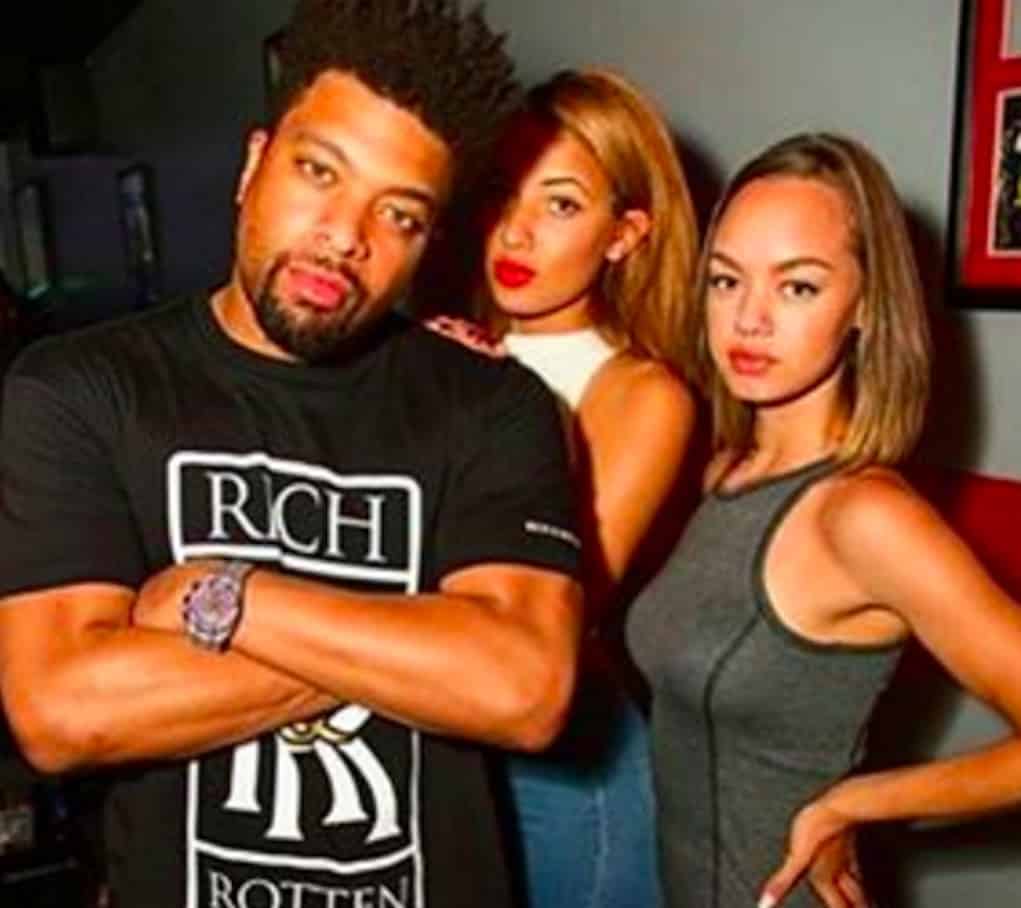 Deray Davis is tired of being ridiculed for having two girlfriends, so he went on The Breakfast Club to talk about why his unconventional relationship works for him.
The Living With Funny star said he was dating two girls at the same time, and instead of breaking it off with one of them and risk getting his "windows busted," he asked them if they would be down to all be together.
The comedian says most men have two girlfriends anyway, they just keep it a secret. So this relationship works for him because they are all "best friends." They live together…and sleep in the same bed!
Deray says they don't have threesomes, even though he has tried to take it to that level.
But when it comes to a woman having two boyfriends, that's where Deray draws the line.
Peep the interview: