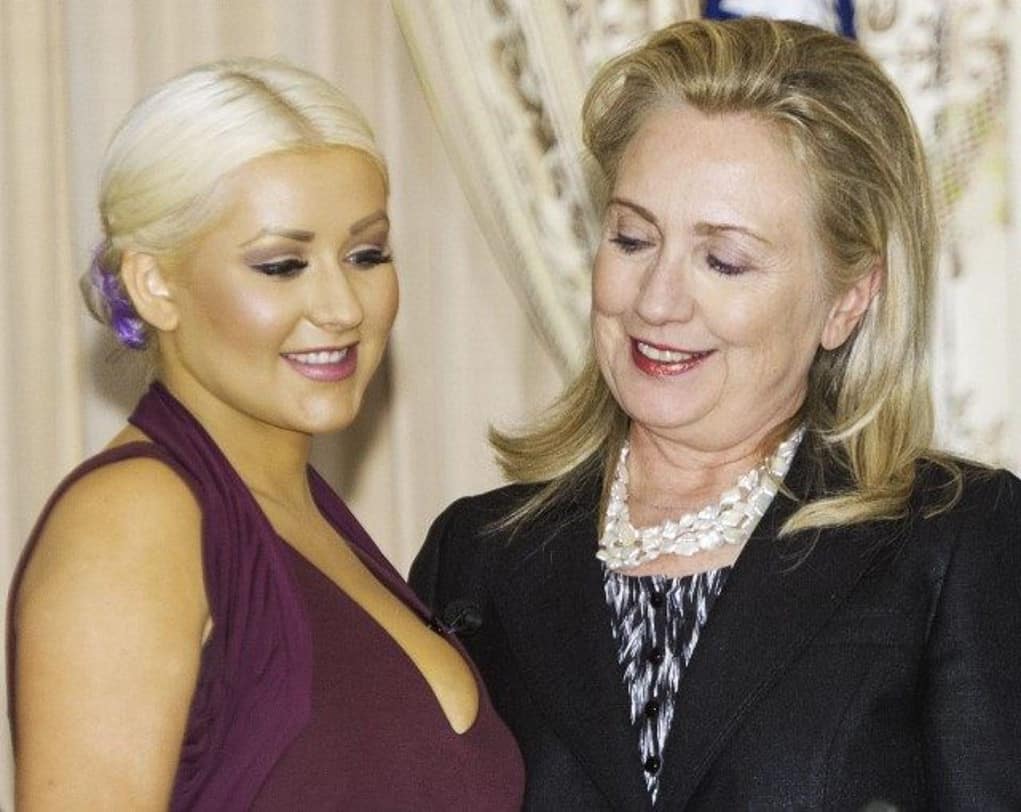 Christina Aguilera had a fundraiser for Hillary Clinton, but the singer ended up having a drunk diva tantrum.
Xtina and her fiancé, Mathew Rutler, hosted the fundraiser for the democratic presidential candidate in Beverly Hills.  Overall, the event was a success as it raised over $1 million for Clinton's campaign, and the event was described as luxurious and "flawless."  One person in attendance says, "The décor was gorgeous. The flowers were amazing and the food was spectacular."
Although the event seemed to go off without a hitch, Aguilera was showing typical diva behavior and was putting everyone down, and could not be satisfied.  "But Christina had to find fault with everything, including the food, flowers, music and wait staff," a source says.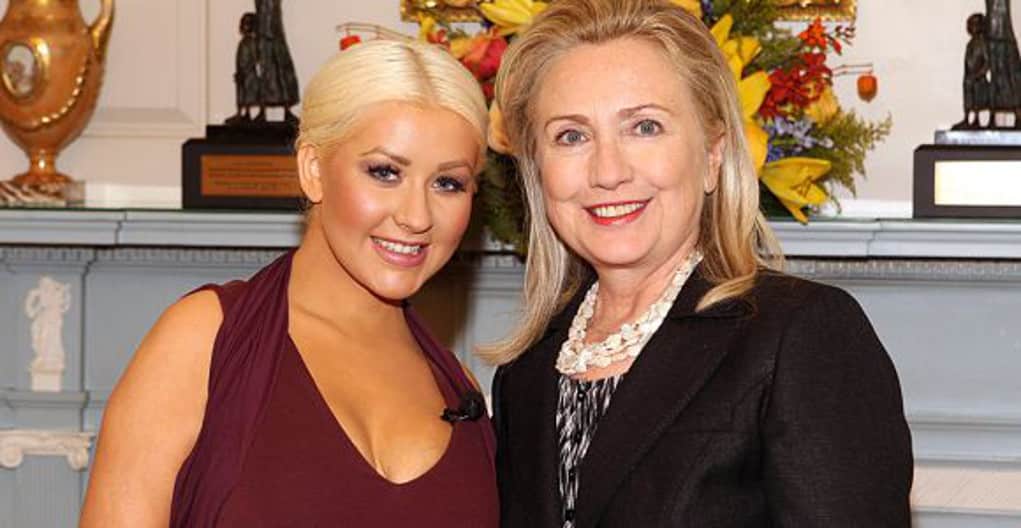 One of the reported reasons that Christina was acting so moody was because she was drunk.
"It was really disappointing because everyone was there to support Hillary and she made it all about her. She was very, very loud and seemed drunk."